Kirsty GrahamJunior Manager Attendee Experience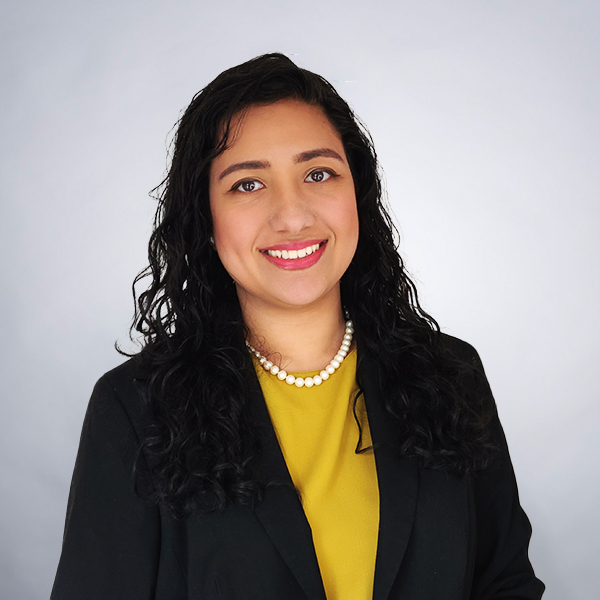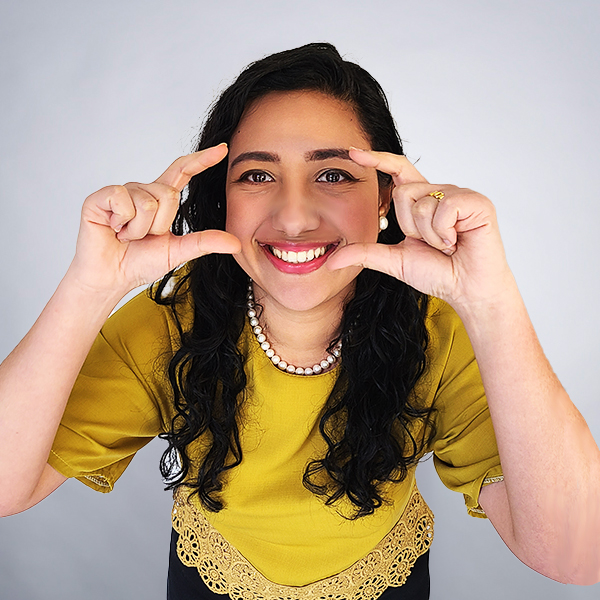 Kirsty Graham
Junior Manager
Attendee Experience
Kirsty is a big believer of creating memorable experience for every event attendee, which is why she loves her role under the Attendee Experience team.
She is no stranger to conference and events, having spent almost 10 years as a hotelier in the Sales Department handling Groups and Events. In her past roles, she was responsible for closing deals, handling corporate and social events as well as mentoring her colleagues. Her experience comes from different regions – Asia, Middle East and North America, which makes her thrive well in a multicultural environment.
Kirsty holds a Bachelor of Arts degree in Journalism and has worked for a television show where she first developed a passion for meeting and engaging with people. Realizing she wanted a more personal approach, she decided to make the jump to the hospitality industry and eventually found her passion in conference and events.
Now based in the beautiful Vancouver, Kirsty enjoys spending time outdoors with her husband and little son, trying new restaurants and discovering places. Her interest in the arts include crafts, writing, photography, film, and theatre. More importantly, she loves anything coloured green (which her family and friends know her for!).
"Many of life's failures are people who did not realize how close they were to success when they gave up."

~Thomas A. Edison