A Message From Our President
Dear Colleagues,
The past two years have been trying for our clients, our partners, and our industry as a whole. Through determination, innovation, and partnerships we have managed to navigate the first years of the pandemic while still following through on our business purpose and our client promise.
Now, in 2022, we are facing a new challenge: the safe and responsible restart of in-person meetings and the integration of virtual tools to ensure maximum reach and inclusiveness.
At ICS, we believe in connecting people to facilitate change – and we recognize that the course forward is charted by knowledge exchange and meaningful connections. While we have managed international in-person conferences for 45 years, we have also produced an extensive array of online conferences, educational webinars, and hybrid events throughout the last decade. These virtual events and tools are creating new opportunities for critical research to reach a larger audience, inspire interactions, and accelerate change. Our team has formed task forces to develop various solutions, foster industry partnerships to optimize outcomes, and work closely with our clients to make sure we find the best possible solutions to ensure the success of the conferences we manage. This sets us up perfectly to manage the challenges and seize the opportunities that lie ahead.
Times like these can bring out the best in us, and it is when ICS really stands for "innovate, create, succeed." You can count on ICS to stay true to our promises:
1. We help you achieve your goals by making them ours.
2. We always have a solution.
3. You always have direct access to leadership.
4. We pursue innovation.
It takes the right attitude, as much as the necessary knowledge and experience, to succeed in such challenging times. At ICS we are committed to your success and we will work with you in close partnership to achieve your goals.
With best wishes,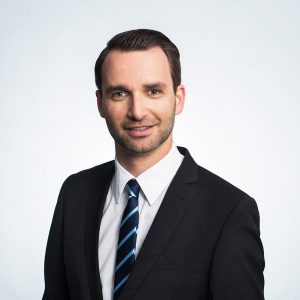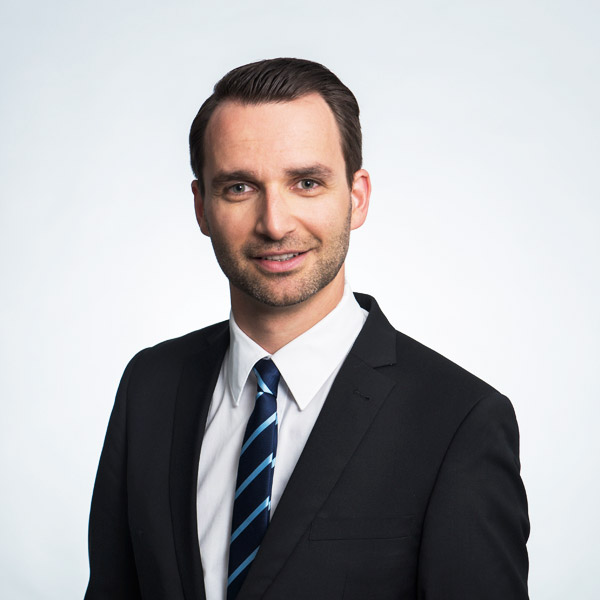 Mathias Posch
President & Partner, International Conference Services