Jessica WongEducation Administrator GOLD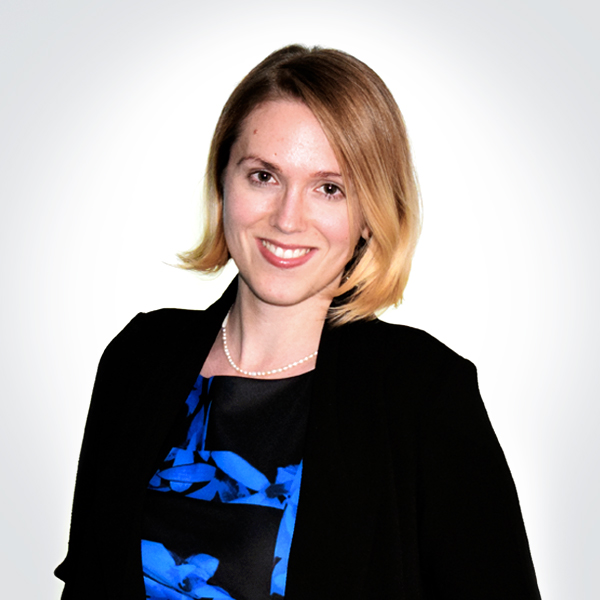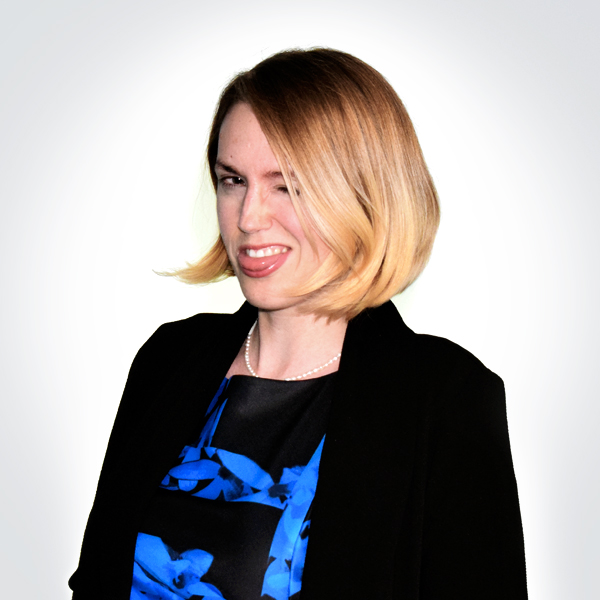 Jessica Wong
Education Administrator
GOLD
Jessica grew up in the Okanagan and moved to Vancouver in 2011. Her professional background as a Community Support Worker with mothers in Vancouver's Downtown East Side has given her a great appreciation for the positive impact maternal healthcare workers and consultants have on individuals and their parenting experience.
Jessica holds an Advanced Diploma in Business Management from BCIT and an Associate's Degree in Women's Studies from Langara College. Jessica is passionate about women's health issues and she loves that the GOLD online learning platform delivers innovative, world-class continued education options made easily accessible for maternal healthcare professionals around the globe.
Jessica is a hobby naturalist and spends her free time hiking and bird watching.
Knowing oneself comes from attending with compassionate curiosity to what is happening within.

~Dr. Gabor Maté