Gertrud JeewanjeeSenior Manager Projects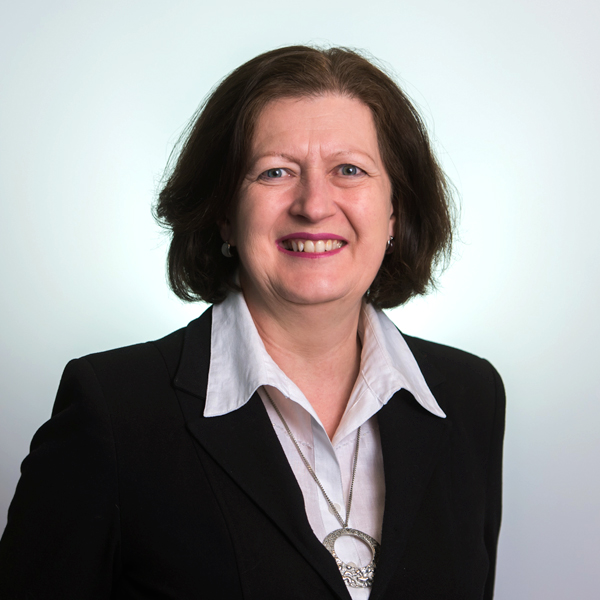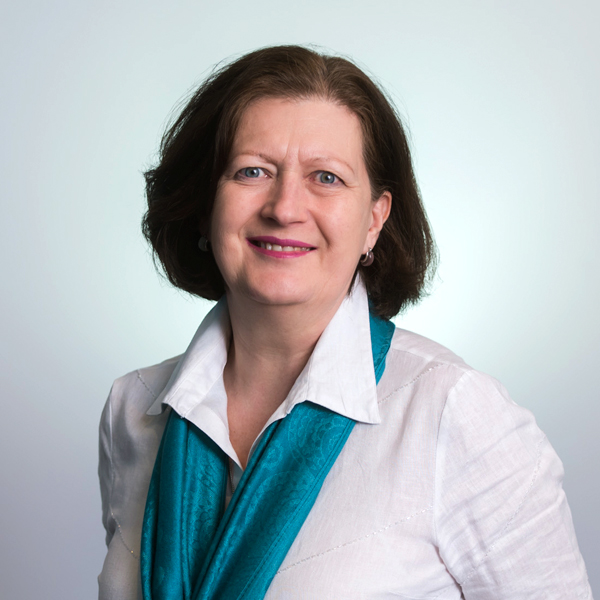 Gertrud Jeewanjee
Senior Manager
Projects
A passion for customer service, logistics, and travel is the thread that runs throughout Gertrud's career. She worked in hotel administration in the Swiss and Austrian Alps, where she was born and raised, and as flight attendant for Lufthansa airlines. She finally 'landed' in Ottawa, Canada, where she raised two wonderful, creative children and spent over fifteen years planning conferences and events for Canadian academic and medical associations.
Being a part of the ICS team and an active member of her professional association provides great opportunities for learning and collaboration with fellow conference professionals sharing the same passion.
Event planning also extends into Gertrud's free time, as a volunteer in artist hospitality at Ottawa's Bluesfest and City Folk music festivals. Between travels, She is a foster volunteer for the Ottawa Humane Society, and her home is almost always graced by the presence of one or more feline friends in need.
Life is not measured by the number of breaths we take, but by the moments that take our breath away.

~Maya Angelou