Barbara Bricalli Junior Manager Educational Program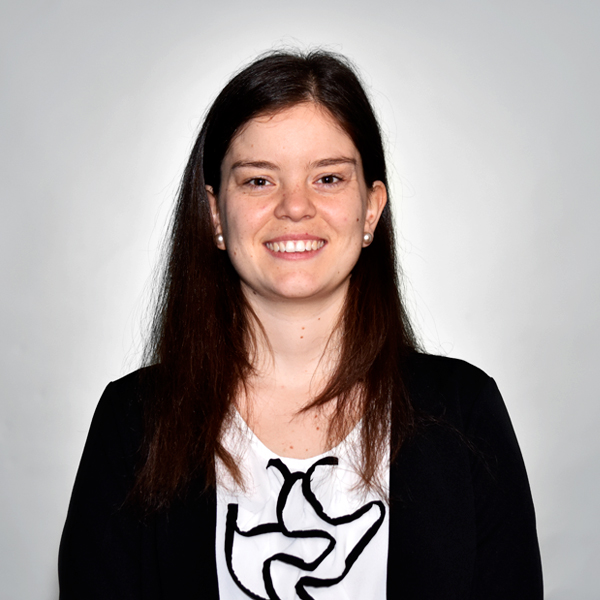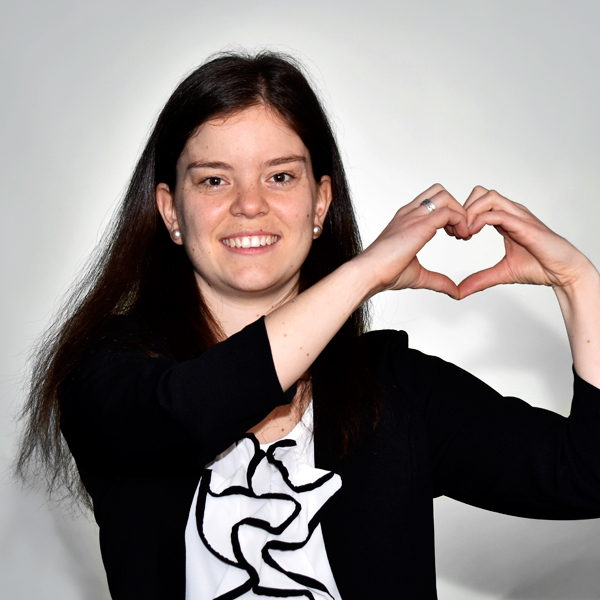 Barbara Bricalli
Junior Manager
Educational Program
After completing high school in Italy, Barbara lived in the USA for 2 and a half years before moving to the Netherlands to obtain her Bachelor of Arts in International Tourism Management.
During her study she sought for a new adventure, so decided to do an internship at ICS. Her learning experience in Vancouver was incredible, so much so that a year later, when she had the chance to re-join the team, she had to do it.
Barbara loves to travel, eat good food and spend quality time with people while creating the least impact on the planet.
I want you to act as if the house is on fire, because it is.

~Greta Thunberg