ICS Connects: Lyn Lewis-Smith, BE Sydney (Episode 1)

Are you wondering what the future of exchange will look like?
ICS Connects reveals unscripted insights, forming genuine conversations with global meeting experts. Join Mathias Posch, the Host of ICS Connects, and President of International Conference Services, for trending topics and 360 meeting views. Bridging the connection between associations, convention centers, tourism bureaus, destination marketing organizations, and thought leaders in the MICE industry. Explore emerging ideas, challenges and strategies as we navigate this transformative meeting landscape and continue to move forward in our pursuit to connect people and facilitate change.
Lead the Disruption - Pivoting to a Digital World
Right now, we all wish we had a crystal ball to see into the future of business events. In our first episode of ICS Connects, Lyn Lewis-Smith speaks to positioning Sydney as a go-to destination in a digital and hybrid world as well as enabling best practices to bring a global audience along with you anywhere. Lyn says in this Episode, "It is better to lead the disruption than to be led by disruption" as she delves deeper into how convention bureaus and destination marketing organizations are affected by global change.

Under Lyn's leadership, Business Events Sydney has established a global reputation for successfully championing the beyond tourism benefits of business events to government and business. Supported by best practice research, BESydney has been able to advocate the industry's role as a key driver of the knowledge economy and its essential place in an aligned economic development strategy. Her vision of Sydney shining brightly as a world-recognised intellectual, creative and commercial capital is quickly becoming a reality. A graduate of the Australian Institute of Company Directors, Lyn's other positions include: Immediate Past President and Director of the Association of Australian Convention Bureaux; Business School Advisory Board Member, UTS; Committee for Sydney Board Member and Chair of its Liveability/Loveability Taskforce; and Chair of the Sydney Business Chamber's Tourism Cultural Taskforce. She was also Co-Chair of the Host Steering Committee for the 2018 Global Summit of Women, held in Sydney.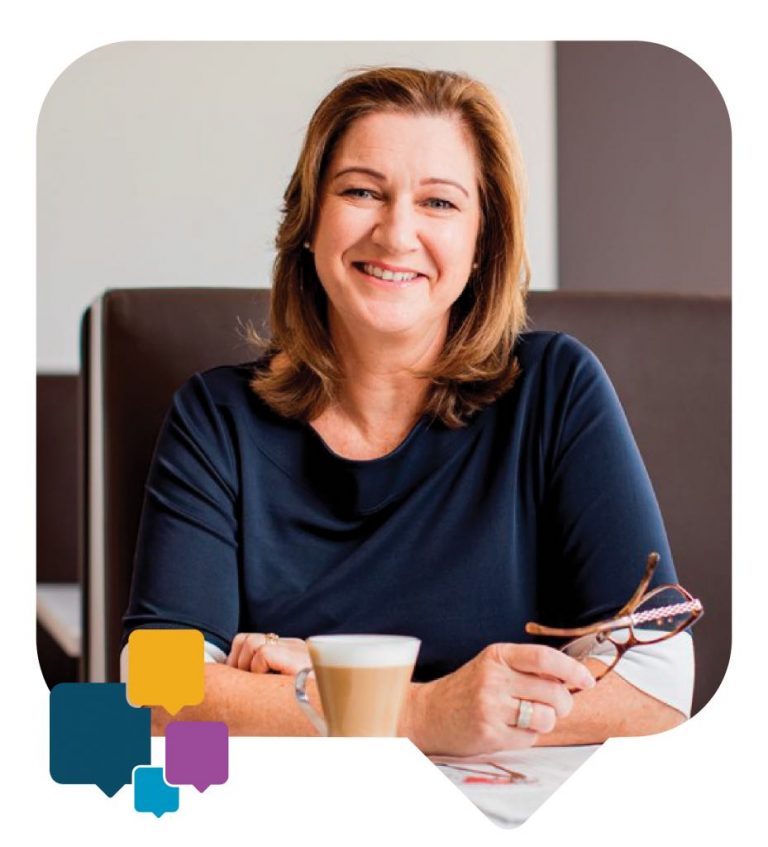 Share this resource with your colleagues.