ICS Connects: Aloysius Arlando, SingEx Holdings (Episode 3)

Are you wondering what the future of exchange will look like?
ICS Connects reveals unscripted insights, forming genuine conversations with global meeting experts. Join Mathias Posch, the Host of ICS Connects, and President of International Conference Services, for trending topics and 360 meeting views. Bridging the connection between associations, convention centers, tourism bureaus, destination marketing organizations, and thought leaders in the MICE industry. Explore emerging ideas, challenges and strategies as we navigate this transformative meeting landscape and continue to move forward in our pursuit to connect people and facilitate change.
Navigating Recovery - Create Your Operational Handbook
No one knows exactly how the event industry will shape itself and how we all will meet in the future. Aloysius Arlando, CEO of SingEx Holdings, has interesting opinions regarding this topic, which he discusses in depth with ICS Connects Host, Mathias Posch at International Conference Services.

Since 2010, Aloysius Arlando has been the Chief Executive Officer of SingEx Holdings, with business interests in the management of Singapore EXPO Convention and Exhibition Centre and new-to-market trade events like the award-winning Singapore Fintech Festival. He is also the current president of the International Association of Convention Centres (AIPC).
In April 2019, Aloysius was elected president of The Singapore Association of Convention and Exhibition Organisers and Suppliers (SACEOS) by the industry.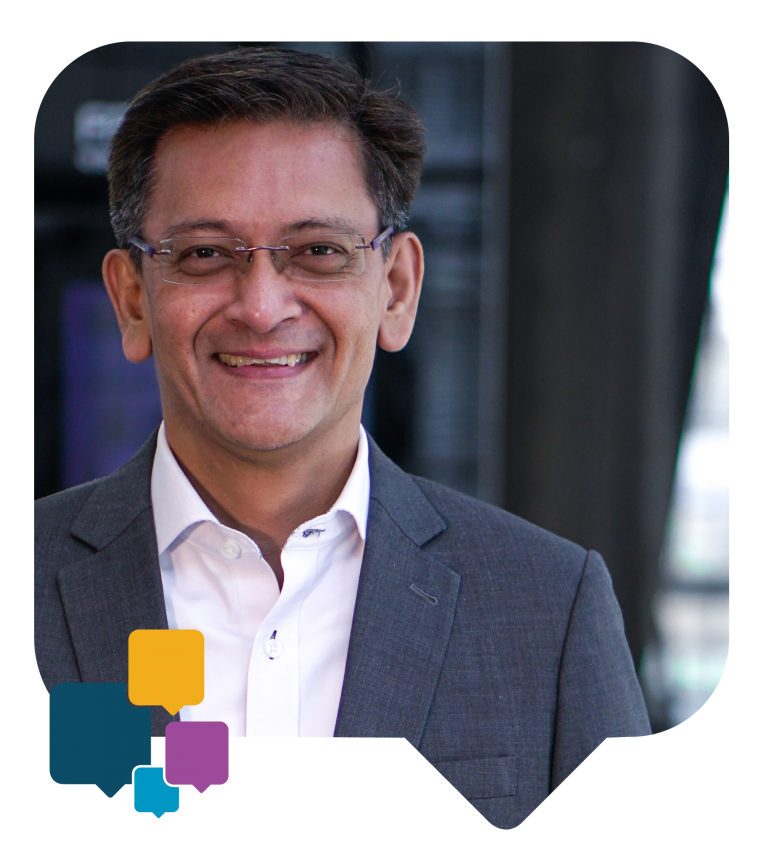 Share this resource with your colleagues.