Together, We Are Powerful
Over 8000 attendees and 3200 organizations from over 165 countries met at the Vancouver Convention Centre for the Women Deliver 2019 Conference - the world's largest conference on gender equality, and the health, rights, and well-being of girls and women. At this year's conference everything was revolving around the power of women. The conference's goal was not about showing the attendees how to be powerful, it was more about opening their eyes that they already are. Find out more about the Women Deliver 2019 Conference in the article written by Dale Rodas, Proposal Writer Manager.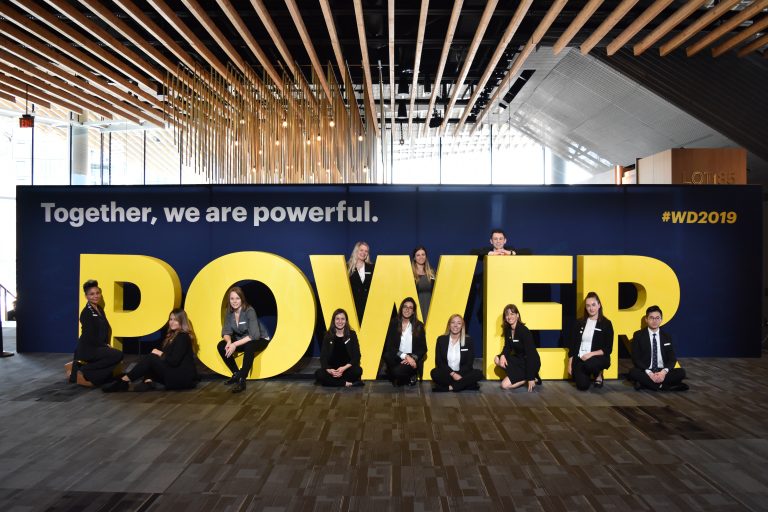 Share this resource with your colleagues.