Public Events in British Columbia Carry on with Virtual Facsimiles
This Year ICS is Helping the UBCM Keep Up an Impressive Run
"Gathering 2,000 delegates for the Union of B.C. Municipalities' (UBCM) annual general meeting is an impossibility this year, but that hasn't stopped the group from forging ahead with a virtual facsimile. ... Health orders still bar gatherings larger than 50, which leave event organizers with few options other than online," writes The Vancouver Sun.
International Conferences Services is proud to assist the Union of British Columbia's Municipalities virtual offering, complete with our team onsite in Victoria, and available online for a smooth transition to a virtual experience. This year's theme for the annual general meeting is diversity by design. Read the rest of this article by The Vancouver Sun.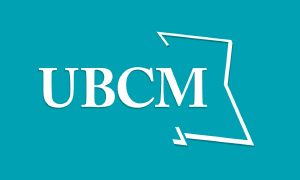 Share this resource with your colleagues.