Yannik BraemerJunior Manager Association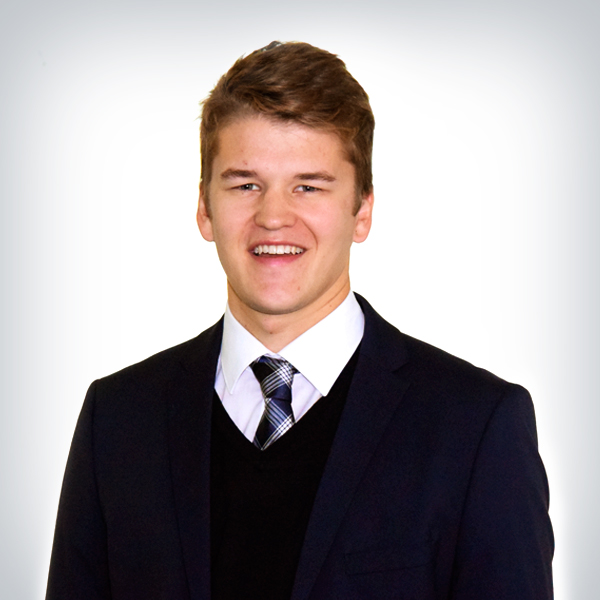 Yannik Braemer
Junior Manager
Association

After finishing high school back in Germany I spent a year working and travelling in Canada and the US. During my time, I realized that Canada is the country I love and would like to spend more time living in. After my Tourism Management BA in the Netherlands I decided to do an internship at ICS enjoying an energetic and motivating working environment in Vancouver. My expectations were more than fulfilled and I got the opportunity to keep on working for ICS and joined the association department in Vienna.
Thus, I love meeting new people from other countries with different cultural backgrounds as well as exploring new places in every aspect.
In my spare time, I love to play basketball as well as finding a good balance between living in the city and hiking in the nature.
I am very much looking forward to having a great start into my career and to grow together with the team of ICS.
Stay positive and happy. Work hard and don't give up hope. Be open to criticism and keep learning. Surround yourself with happy, warm and genuine people.

~Tena Desae