Varun GopalasundaramJunior Manager Systems & IT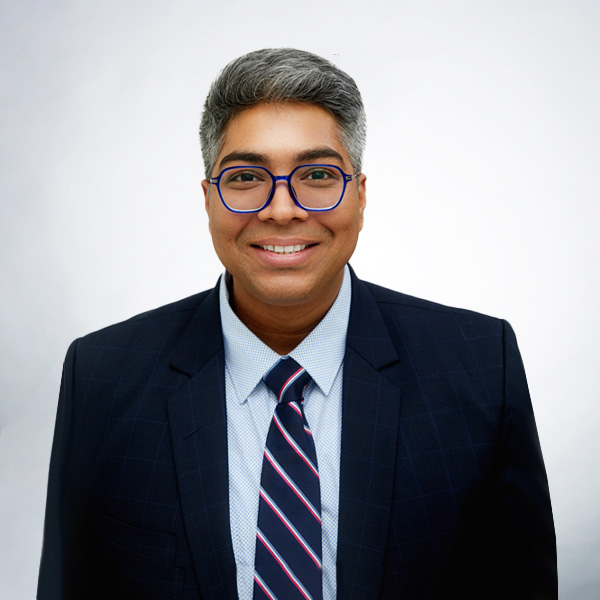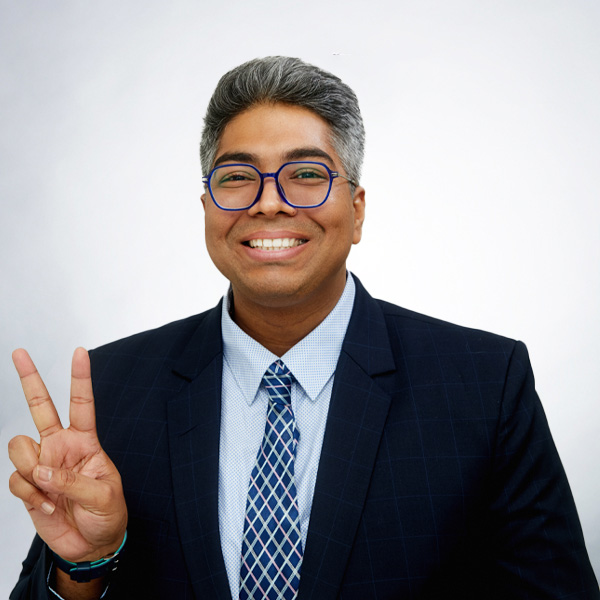 Varun Gopalasundaram
Junior Manager
Systems & IT
In the last 5 years, Varun's mainly focused on experiential design and marketing, he's had the privilege to be part of teams that conceptualized and produced some of India's largest public-sector Conferences and Summits. Throughout this journey, he mainly sought interesting innovations in creating engagement and wow-factor experiences using technology. He truly believes Events are powerful business tools and help make communicating complex ideas easier.
His education in hospitality and event management help him always put the customer first. A reasonable believer of the phrase "The show must go on!" he would always ensure things get done!
In the next 5 years, he plans to dive deeper into experiential technology and spatial design.
Thought constitutes the greatness of man. Man is a reed, the feeblest thing in nature, but he is a thinking reed.

~Blaise Pascal