Sharlene WongManager Educational Program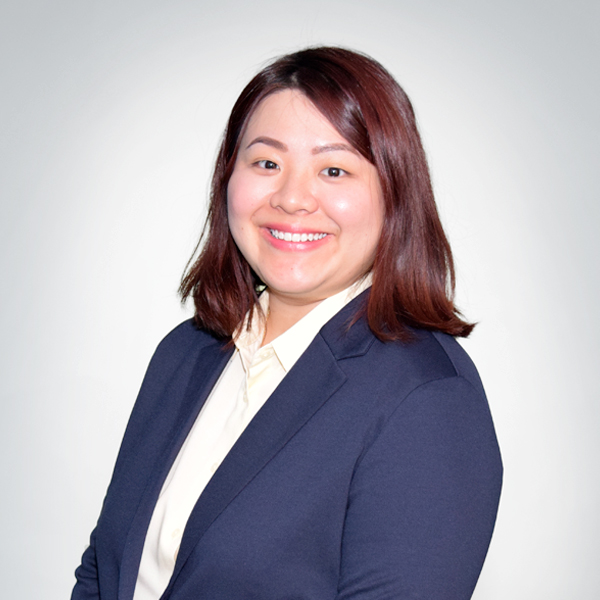 Sharlene Wong
Manager
Educational Program
Sharlene feels fortunate to grow up in a multi-ethnic nation like Singapore. Being surrounded by change and diversity allowed her to interact with people of different backgrounds. That sparked her curiosity about cultures beyond what she knows, and led her to explore a career that centers around creating meaningful relationships for people.
Connecting people has always been Sharlene's passion and she finds joy in bringing people with common beliefs and goals together. She is grateful and excited to be part of the ICS family as there is no better platform to build and develop communities that would make the world a better place.
When she is not at work, you will either find Sharlene all snuggled up catching up on films and novels or consuming an acceptable amount of caffeinated liquids and good food with her loved ones.
Reach for the sky!

~Woody