Shannon de GrootAccount Director Conference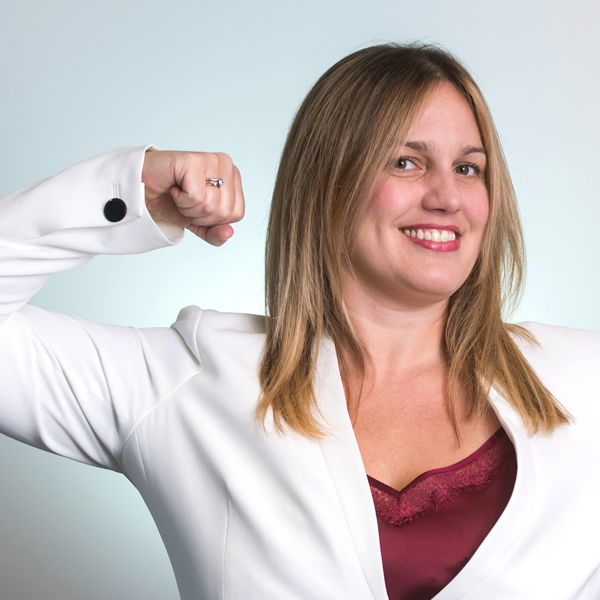 Shannon de Groot
Account Director
Conference
I am grateful to have built a global career, holding diverse leadership positions across multiple corporate and nonprofit industries. I grew up in Ontario in lake country. From an early age I brought a 'can-do' spirit to my interests and work. Competitive swimming shaped my early life as a national level swimmer, and I have nurtured optimism and empowering others within all I do.
After moving overseas to Europe, I was based out of the Netherlands for 13 years. My expertise in executive operations and conference management broadened globally, leading large international conferences for associations and non-profit organizations worldwide in both international education and science industries. I consider myself a lifelong learner and am passionate about leadership and international education development. Above all I enjoy engaging with people and solving whatever organizational challenges that present themselves.
I am thrilled to be part of the international culture and active lifestyle of ICS. I am excited to develop successful client relations, create motivated project teams and support the ICS mission to 'Deliver Education' globally.
The only thing that is constant is change.

~Heraclitus