Sarah GobillonJunior Manager - Currently on Maternity Leave Exhibit Sales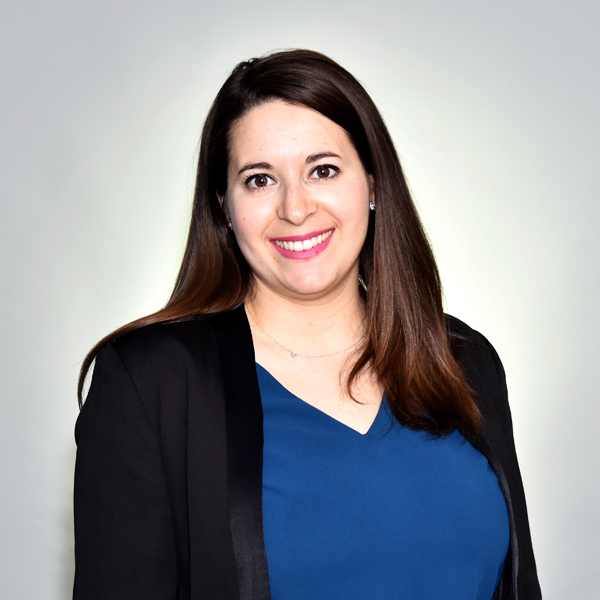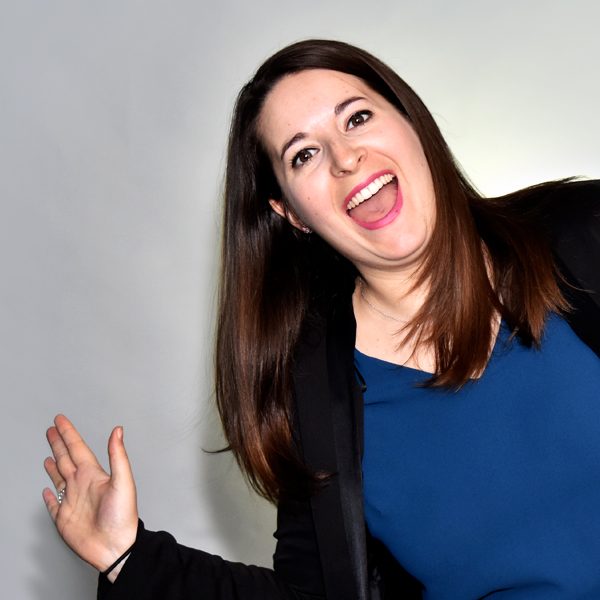 Sarah Gobillon
Junior Manager - Currently on Maternity Leave
Exhibit Sales
Sarah was born and raised in Paris, France. After studying in Vancouver some years ago, it was her dream to come back and settle down here. She graduated in 2014 from a Master of Business Administration, with a major in International Business.
Her four years of experience as a Sales Manager in the trade shows, conferences, and hospitality industries, has brought Sarah to grow a passion for Sales and Event Planning. She believes that there is no better platform than a conference or a trade show for a company to start and/or flourish their business. This is a very exciting aspect of the industry.
When she is not at work, you will find Sarah traveling the world, exploring her new country, and spending time with her family. As soon as she has a chance, Sarah will find a way back to her ultimate passion – horses and horse-back riding.
Keep your face to the sunshine and you cannot see a shadow - your positive action combined with positive thinking results in success!

~Helen Keller