Natalie MarinoSenior Manager Projects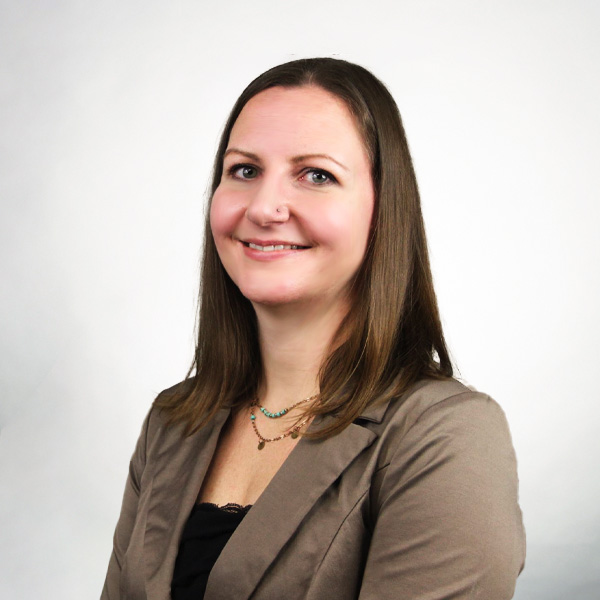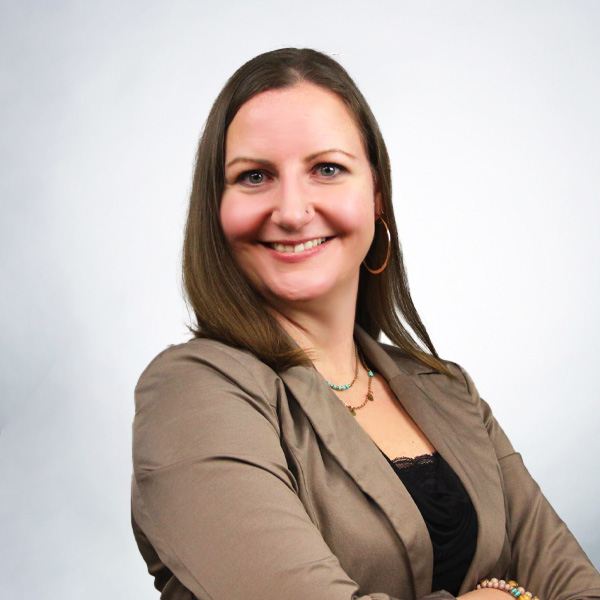 Natalie Marino
Senior Manager
Projects
Having worked in the events industry for over two decades, Natalie's passion remains strong.
She has a wealth of experience on both the planner and venue side, enabling her to fully understand all aspects of events and the particulars of planning them. She began in hospitality, working her way up to a director position before testing the waters on the planner side at a national association with a membership of over 14,000. When she learned of a position at ICS, it was an offer she couldn't refuse!
Natalie volunteers her time to help move the industry forward by sitting on the Board of Directors for PCMA (Professional Convention Management Association). She has authored articles in trade publications and newsletters, presented her learnings and best practices to colleagues at conferences (including CSAE), and coached aspiring event planners new to the field. Natalie was also the recipient of the PCMA Inspirational Planner of the Year award in 2021.
Currently living in a rural area of the Niagara Region in Ontario, Natalie thrives on keeping busy with her crafting, home reno DIY's and stays balanced by exploring and enjoying nature and the outdoors with her two dogs.