Marta CollinsKey Specialist Account Management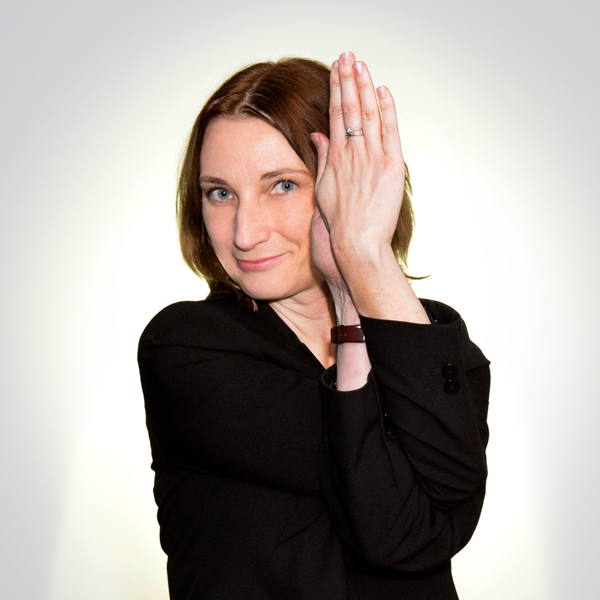 Marta Collins
Key Specialist
Account Management
Originally from Gdansk, Poland,  Marta moved to South Africa in 2001 where she started her adventures in the meetings industry, as professional conference organiser at the University of Cape Town.
In 2007, she settled in the UK and worked as conference manager for associations, including the International Federation of Gynecology and Obstetrics (FIGO), successfully organising their World Congresses around the world for 10 years. She collaborated with ICS on the 2015 FIGO Congress in Vacouver, Canada and was thrilled to join their team in November 2017.
Marta is passionate about the projects she works on and enjoys building long-lasting relationships with clients and suppliers.
In her spare time, she watched a lot of football (soccer) and cricket, enjoys European TV series, reads (a lot!), travels, and has a keen interest in everything related to the Nordic countries.
Enjoy the little things in life for one day you'll look back and realise they were the big things.

~Kurt Vonnegut