Maricris SisonJunior Marketing Manager Marketing & Design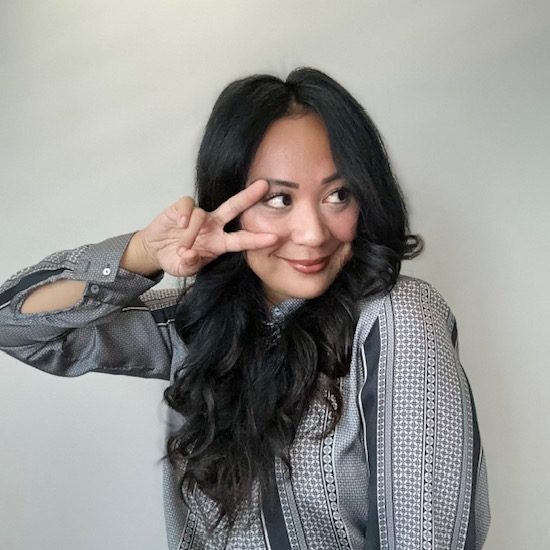 Maricris Sison
Junior Marketing Manager
Marketing & Design
Maricris has a Bachelor of Arts and Sciences in Psychology with a minor in communications from Toronto Metropolitan University.
Her previous work experience includes working for a golf and country club where she implemented and executed the end-to-end marketing & design process. She holds a proven track record for developing impactful visual and strategic solutions in the retail banking industry. With a keen eye for aesthetics and a deep understanding of the customer experience, Maricris brings forth a unique blend of artistic flair and analytical thinking to every project.
Outside of work, Maricris is passionate about running, Pilates and traveling with her family.