Manuela MarchettiAccount Director Conference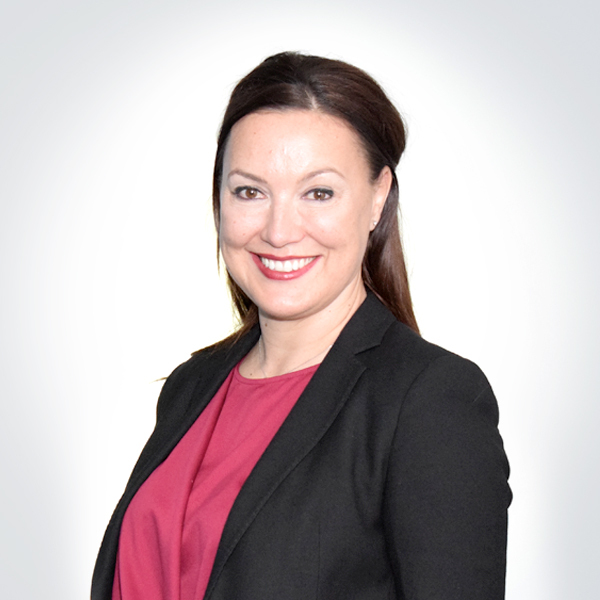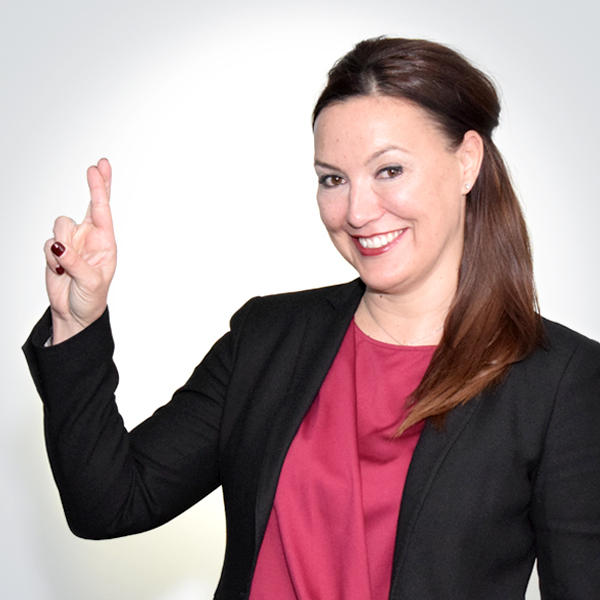 Manuela Marchetti
Account Director
Conference
I have a true passion for the meeting industry and consider myself very fortunate to work in a profession that I love.
Born in the beautiful city of Rome Italy, I then completed my studies in the wonderful city of Edinburgh. I began and grew my professional career in the incredible city of Dubai. I now live in the amazing city of Vancouver.
This has been an enriching journey that has exposed me to international business practices and opened my mind to other cultures. Working in a multi-cultural environment is certainly something I thrive on, and here at ICS I interact with colleagues from over 20 nationalities every day!
I have held executive level positions in leading PCOs and am experienced in working on some of the largest conventions held globally. I consider each conference a business on its own with its own aims, opportunities and challenges, which require us to constantly re-think our strategies to be able to achieve our client's objectives.
When I'm not at work, I love creating unique experiences to share with family and friends and I'm always up for trying new things!
My favorite routines are morning walks with my beloved dogs and motorbike rides along the breath-taking British Columbia coastal roads with my husband.
The world as we have created it is a process of our thinking. It cannot be changed without changing our thinking

~Albert Einstein