Magdalena KonoikeJunior Manager Educational Program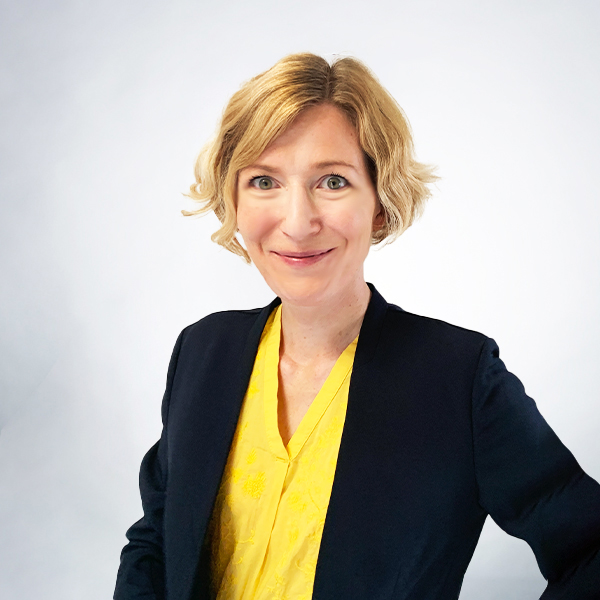 Magdalena Konoike
Junior Manager
Educational Program
Magda (Maggie) grew up in Poland and spent her university days in England, Spain and China. In her mid-20s she felt in love with Kyushu, Japan and has lived there ever since.
With a background in linguistics and experience in interpreting and education, her career took an unusual twist when she started working at the Sports and Health Science Department of Fukuoka University. Having spent 10 years attending and organizing conferences, workshops and sports events, Magda is really excited to put her experience and communication skills to good use and provide the best service to ICS's clients.
Magda loves running but for the last couple of years it's been mostly running after her two boys rather than her favorite Slow Jogging (it's a thing!). When not on the move, she can be found editing videos for her YouTube channel.
'The sun still shines, even when it's hiding.'

~Winnie the Pooh