Lisa MollerIntern Housing and Registration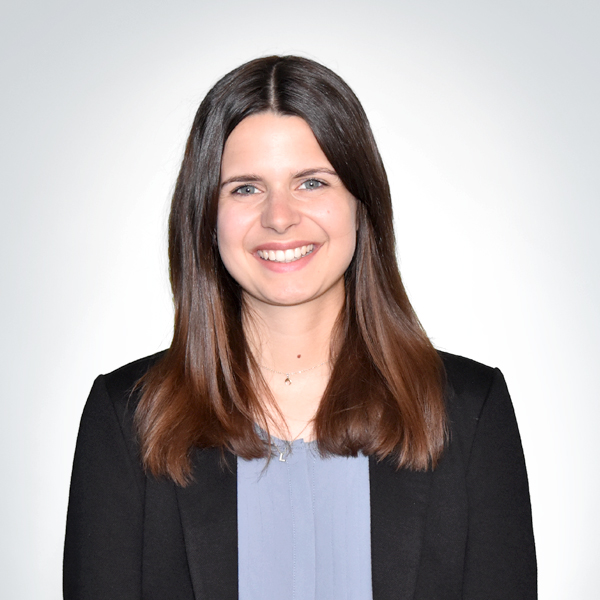 Lisa Moller
Intern
Housing and Registration
As a Tourism Management student from Austria, I have the opportunity to gain work experience by attending a semester abroad. Because of my wish to experience the stories I have heard about Canada's nature as well as the mentality of the people living there, I decided to apply for an internship at ICS. This internship allows me to combine my passion for events and conferences with the opportunity to live in a city that is known for its diversity.
In my spare time I enjoy spending time with my friends as well as trying different kinds of sports. Besides that, I love to travel the world and get to know new people.
Admiring the organization of conferences and events I am excited and looking forward to my internship at ICS!
Always do what you are afraid to do.

~Ralph Waldo Emerson