Kelly NgManager Outreach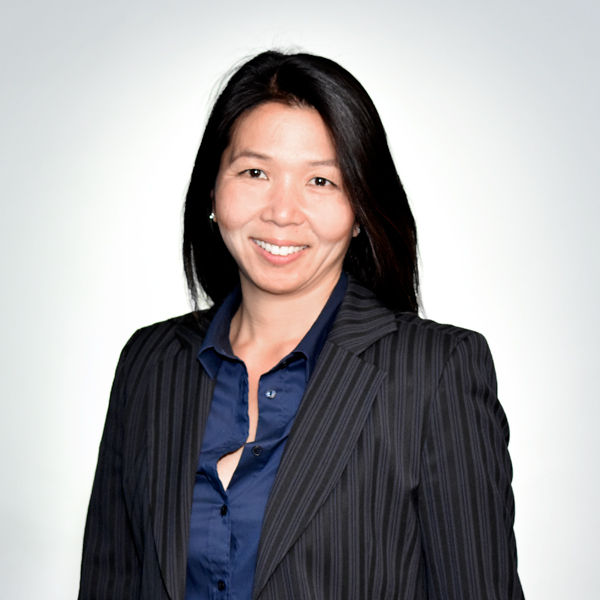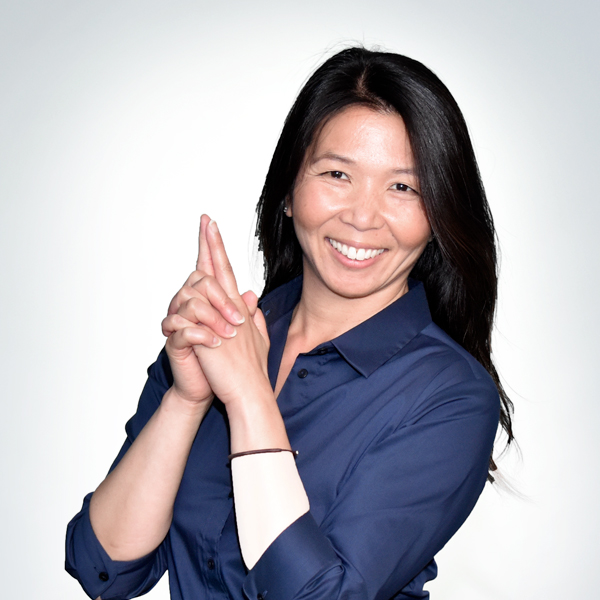 Kelly Ng
Manager
Outreach
As a life-long learner, Kelly successfully completed a Bachelor of Commerce in Entrepreneurship, a Master of Science in Sustainable Energy, and studies subjects related to wellness, the environment, and healthy aging. Additionally, she has extensive experience in software sales, client relations, and marketing. As a Sales Manager, Kelly will develop and maintain alliances with key partners, associations and clients. She loves connecting with clients, partners and staff to develop long-term sustainable relationships.
Kelly has spent the past few years building and operating a yoga health center for healthy aging. She is a Certified 200-hour Yoga Instructor with specialized yoga training from Duke Integrative Medicine. Her core values of learning and healthy living guided her to inspire others to live their best life at any age or stage in life!
In her spare-time, you will find Kelly teaching or practicing yoga, hiking, walking or travelling the world experiencing culture and culinary. Born and raised in Vancouver, and Kelly has lived in several cities across Canada including Toronto, Calgary and Victoria, experiencing the diversity and kindness of the nation.
Remember your dreams and fight for them. You must know what you want from life. There is just one thing that makes your dream become impossible: the fear of failure.

~Paulo Coelho