Juliana PappiManager Housing and Registration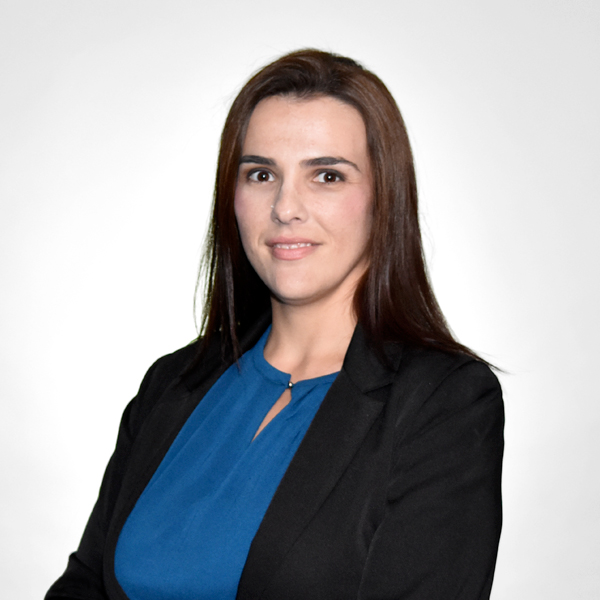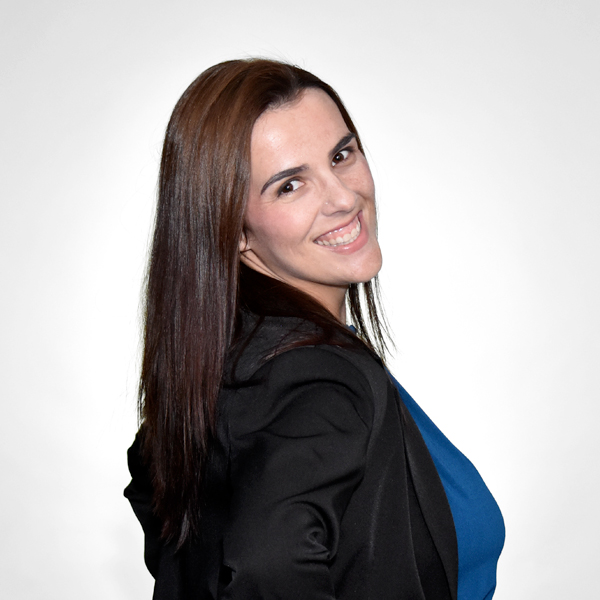 Juliana Pappi
Manager
Housing and Registration
Juliana was born and raised in Brazil, where she completed her Bachelor Degree in Languages in 2006. She moved to Vancouver in 2014, and has been a proud permanent resident of this beautiful country since 2016.
As she started university at a young age, she had the opportunity to dabble in many different professions. Right after university, she worked as a translator writing subtitles for movies and TV series, which she did for six years. Subsequently, she worked as an editor for a publisher company for about four years. Then Juliana's journey took her to Vancouver, where she studied Hospitality Management and started working in the hospitality industry during her very first semester of school. She started out at the Front Desk at the Marriott Pinnacle, then moved to the position of Rooms Controller, and later took on the role of Group Housing Coordinator at the JW Marriott.
During her free time, you can find Juliana reading a book, listening to podcasts, or playing with her cat, Sophia.
The simple things are also the most extraordinary things and only the wise can see them.

~Paulo Coelho