Julia ScherzerCoordinator Educational Program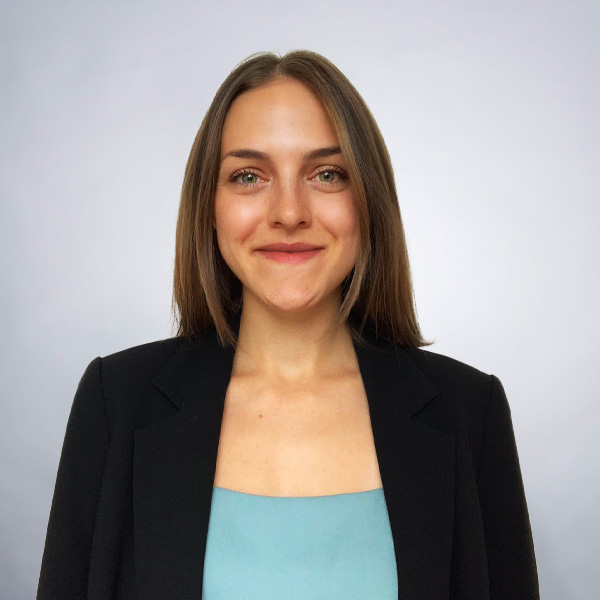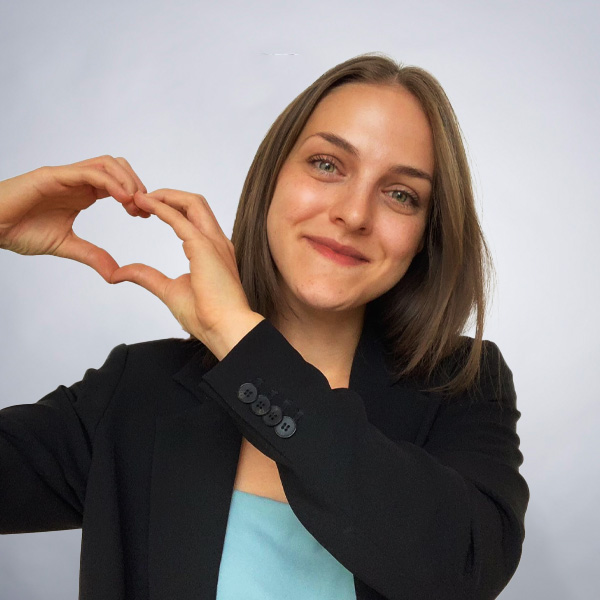 Julia Scherzer
Coordinator
Educational Program
Julia was born and raised in Austria near the capital Vienna. Because of her great interest in the conference industry, she completed her bachelor's degree in tourism management at the FH Wien der WKW with a focus on congress and conference management. Wanting to gain international experience, she applied for an internship at ICS and was able to acquire educational insights and experiences during that time. In the last year of her studies, she had the opportunity to get to know the national conference industry in Austria. However, after graduating, she is once again drawn to the international level of the industry and is delighted to return to ICS just one year after her internship.
After work and on weekends, Julia enjoys spending time with her family and friends, trying new breakfast spots, going to concerts, or having relaxing evenings at home.
If you're happy doing what you're doing, no one can tell you you're not successful.

~H.S.