Joanne ChongCoordinator Marketing and Communications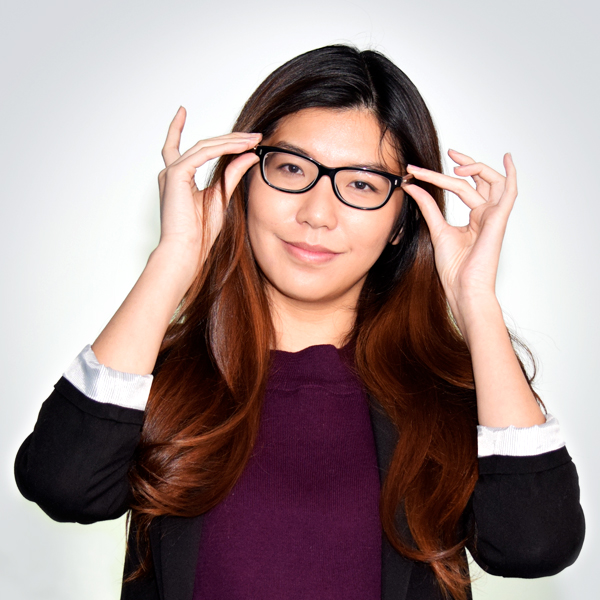 Joanne Chong
Coordinator
Marketing and Communications
Three words that describe Joanne are organized, self-motivated, design-centered.
Prior to joining ICS, she worked in the AEC industry, gaining valuable communication and design skills. Eventually, she found herself craving a change – she traveled around Europe for two months, before attending British Columbia Institute of Technology where she completed her studies in Marketing and Graphic Design. She is research driven and approaches communications problems with heavy emphasis on strategy.
In her free time, you can find Joanne tasting Vancouver delicacies or sipping on an extra hot tea-latte in a local café.
Tactics without strategy is noise before the defeat.

~Sun Tzu