Joanne ChongCoordinator Marketing and Communications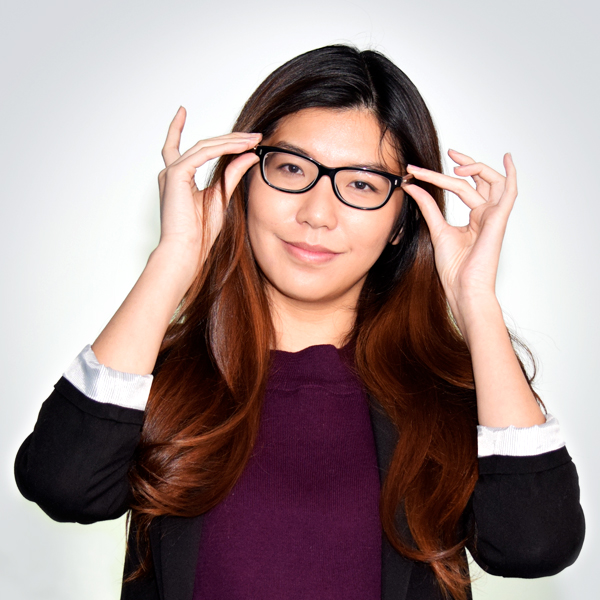 Joanne Chong
Coordinator
Marketing and Communications
Three words that describe Joanne are organized, self-motivated, and design-centered.
Prior to joining ICS, she worked in the AEC industry, gaining valuable communication and design skills. Eventually, she found herself craving a change which led her to solo travel before attending the British Columbia Institute of Technology where she completed studies in Marketing and Graphic Design. She is research-driven and approaches marketing with a heavy emphasis on analytics and design.
In her free time, you can find Joanne tasting Vancouver delicacies or sipping on an extra hot tea-latte in a local café.
Tactics without strategy is noise before the defeat.

~Sun Tzu