Jenn Abbott Chief Executive Officer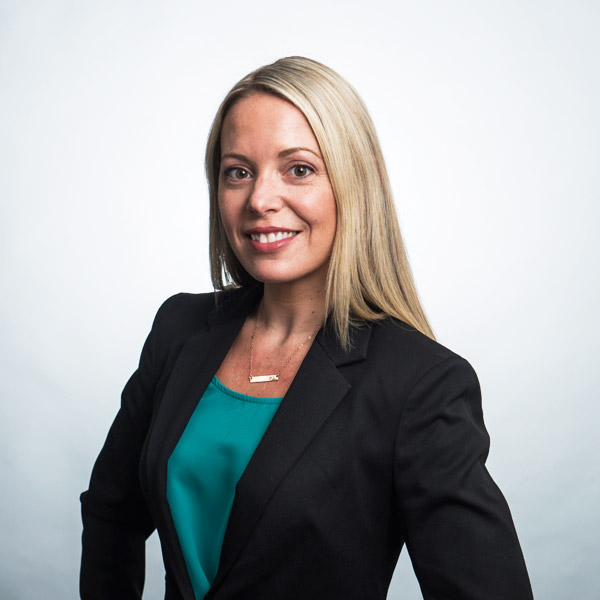 Jenn Abbott
Chief Executive Officer
Jenn is originally from Nova Scotia, where she studied finance and business. After seven years in the financial industry, her career brought her to Vancouver, where she started an events management company that took her all over the world while focusing on brand development and activation. After eight successful years with her company she decided to seek new adventures.
Jenn joined ICS in 2011, became a partner in 2016, and then CEO in 2018. She is a dedicated leader focused on the ideals of partnership, the exchange of ideas, and supporting the growth and impact of the international events industry.
She is honoured to work with thought leaders and colleagues from all around the world who are passionate about making a difference. She is especially proud of working alongside the talented and inspiring team at ICS.
Outside of work, her passions include spending time with friends, playing board games, any sport in the water, reading, and listening to music.
Alone we can do so little; together we can do so much.

~Helen Keller