Jaslyn TanSenior Manager Projects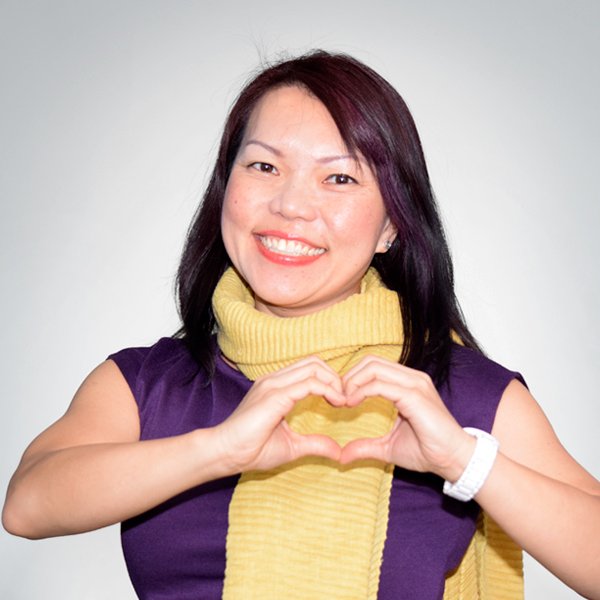 Jaslyn Tan
Senior Manager
Projects
Conference & exhibition organization have always struck a chord in my heart and put a spark in my eyes. Though what it entails is far from a bed of roses, the satisfaction of overcoming the challenges that come with it has it's draw, for me.  The 'Arranger' strength in me wants to put things into perspective, and the 'Relator' strength in me makes me enjoy working with people from all levels.
Based in Singapore, I started organizing international and local meetings in 2001 and have first-hand experience in events of different profile, size, and nature.  I am honored to be a part of the multi-cultural ICS family, organizing international events and to be serving clients globally.
I go on outreach mission fields to serve the underprivileged whenever possible. I love travelling and lose myself small in the endless rolling mountains and its vastness. I value relationships and will fight to guard what is worth it.
If somebody offers you an amazing opportunity but you are not sure you can do it, say yes, then learn how to do it later.

~Richard Branson