James BrakeClient Concierge Client Services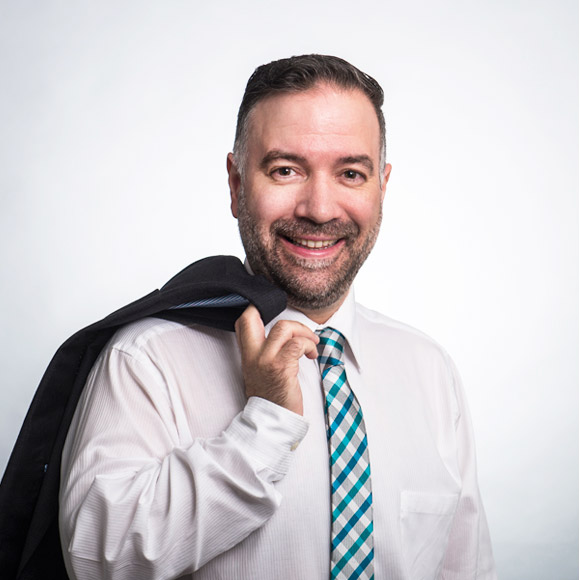 James Brake
Client Concierge
Client Services
Originally from Nova Scotia, James moved to the West Coast in 2001. With a background in hospitality, James started with ICS back in 2016 cherishing each day working with the team in Vancouver as well as around the globe and making our clients feel right at home when they came into the office.
Fast forward to March 2020…Everyone's lives changed on March 15 that year as the Prime Minister of Canada announced the beginning of a world pandemic that no one had seen or experienced since the Spanish Flu a century ago. After working from home for more than 3 months with no end to the pandemic in sight, he decided to take a leave to focus on family.
Fast Forward one year, two months and 15 days…James is back, refreshed, and ready to pick up right where he left off as this never-before-seen hiccup in our lives slowly comes to an end and we move closer to our new normal. He's so delighted to be back with only a few more grey hairs to boot.
When he's not taking care of our clients and our global team, he keeps busy traveling, baking, and entertaining at home with family and friends.
Some journeys don't have endings; they lead to new beginnings. These are the journeys that lead to great adventure.

~Vignesh Karthi