Ilette SwanevelderManager Sponsorship & Exhibit Sales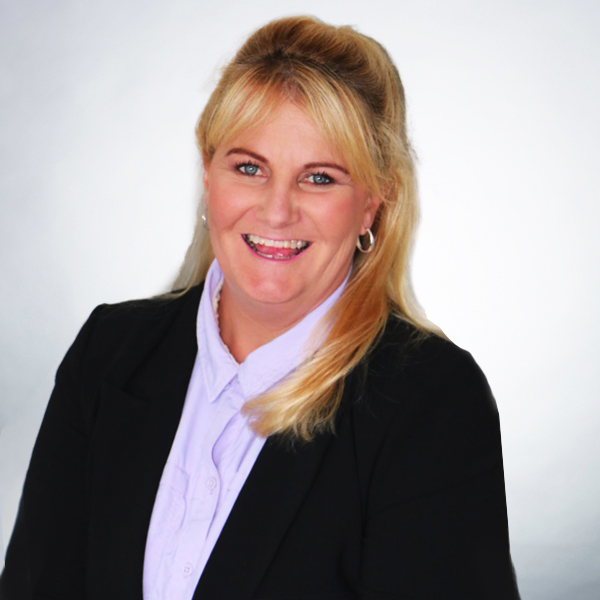 Ilette Swanevelder
Manager
Sponsorship & Exhibit Sales
Ilette was born and raised in South Africa before making Canada her permanent home. She holds a BSc. Degree in Urban Planning and a Masters in Business Administration. As a natural leader, she developed into an entrepreneur that led a planning consultancy, training academy and non-profit associations to success. This perfectly prepared her for the events industry and at ICS she continues to hone her unique gift for connecting people!
Being passionate about continuous professional development, she is a lifelong learner and feels strongly about leaving a legacy – whether it is in a work or social environment.
Ilette loves living in Calgary with her husband Nardus – amid the wide open spaces, blue skies, lots of sunshine and close to the mountains – the best of all worlds!
"If you want to go fast, go alone But if you want to go far, go together"

~-African Proverb -