Hitoshi IkezonoManaging Director Japan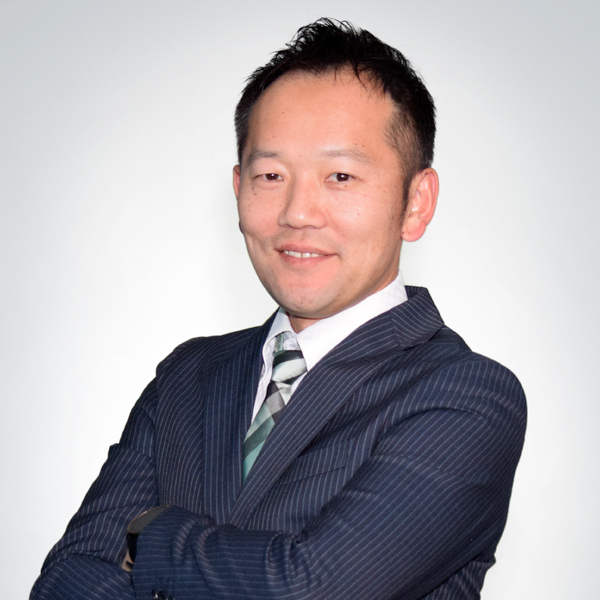 Hitoshi Ikezono
Managing Director
Japan
Hitoshi completed his studies in the UK. At this time, there were not many visitors to Japan from abroad. His passion was to attract more people to visit his beautiful country, Japan. He still has this passion!
He began his career with a local convention bureau in Japan, then moved to working as a PCO. With seventeen years of experience, Hitoshi was involved with so many different conferences and met many people from all over the world. This is one of the things he loves most about working in this industry!
Hitoshi's biggest achievement so far was being involved with the Rugby World Cup 2019, which took place in Japan. He worked with a diverse group of people from all over the world. This experience actually led him to ICS, also known as a multi-cultural company.
In his spare time, Histoshi enjoys running marathons. Everywhere he goes, hes goes with his running shoes!
Love the life you live. Live the life you love.

~Bob Marley