Hitoshi IkezonoManaging Director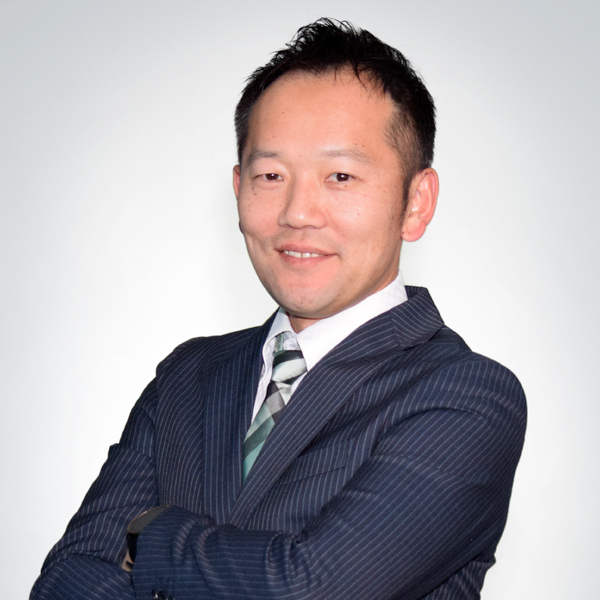 Hitoshi Ikezono
Managing
Director
I completed my studies in UK. At that time, there were not many visitors to Japan from abroad. My passion was to attract more people to visit my beautiful country, Japan. I still have this passion!
I started my career working for a local convention bureau in Japan, then moved to working as a PCO. With 17 years of my experience, I was involved with so many different conferences and met many people from all over the world, one of the things I love most about working in this industry.
My biggest achievement so far was being involved with the Rugby World Cup 2019, which took place in Japan. I worked with a diverse group of people from all over the world. This experience actually leads me to ICS which is also multi-cultural company.
In my spare time, I enjoy running marathons. Everywhere I go, I go with my running shoes!
Love the life you live. Live the life you love.

~Bob Marley