Emma VeroneseCoordinator Conference Operations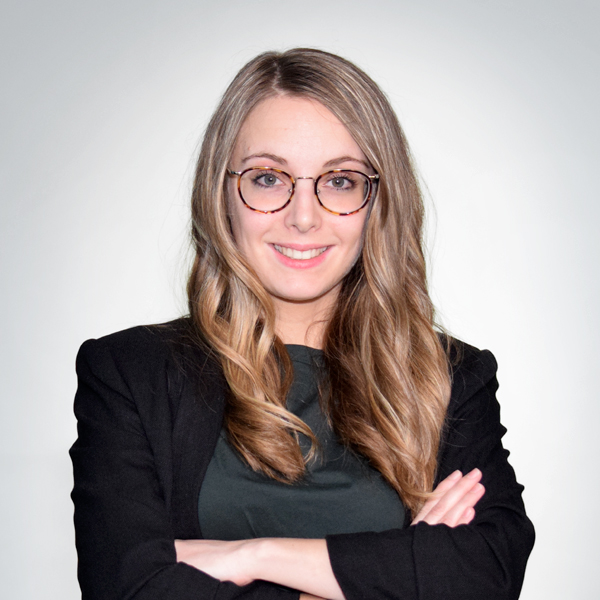 Emma Veronese
Coordinator
Conference Operations
Emma is Italian and was born in a beautiful little region in the North East part of the country. She moved to Venice to attend university and she made it her second home. Organizing events in Venice is a form of art, every location has a story to tell and the city is just the perfect background.
She loves travelling, visiting new countries and getting to know new cultures and that is what led her to turn a trip to Australia into a three-year life experience down-under. She is now starting a new life chapter in Vancouver. She realized with time that her ideal workplace is an international environment, where she can get to know people from all over the world and share with them ideas, stories, and experiences.
When she is not at work, she likes being active, hiking and going to the gym and of course, she loves cooking and everything that involves food.
Life is what we make of it. Travel is the traveler. What we see isn't what we see but what we are.

~Fernando Pessoa