Ederliza LadinesAccounting Clerk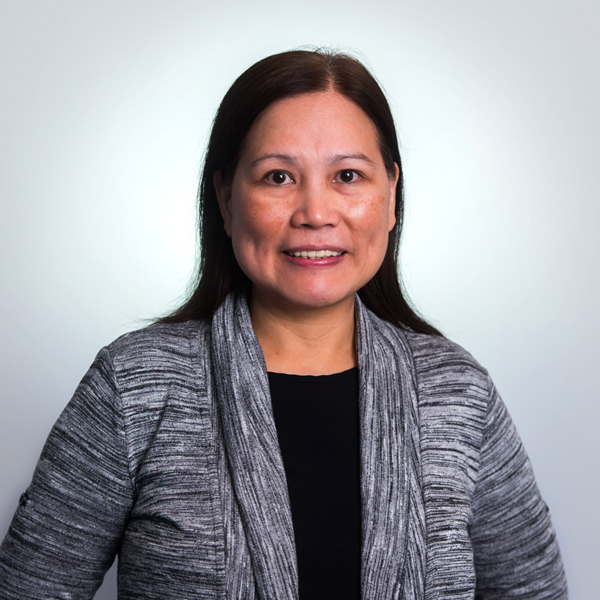 Ederliza Ladines
Accounting
Clerk
They say choose a job you love and you will never have to work a day in your life. It is for this reason that I have continued my passion in accounting and I feel privileged to have gained extended experience over the years.
I am thankful for the ICS team for the opportunity I have been given.
In my free time, I simply enjoy walking around the neighbourhood, reading books and watching movies.
Our greatest glory lies in never falling but in rising every time we fall.

~Confucius