Dave VenusDirector Marketing & Design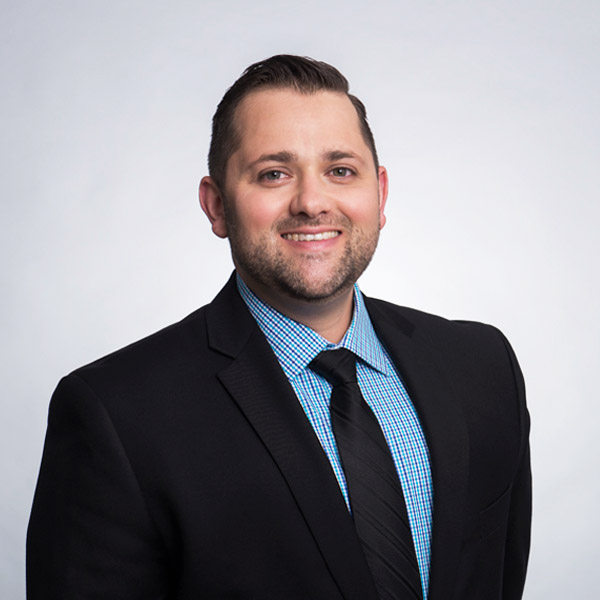 Dave Venus
Director
Marketing & Design
Driven by market trends, effective design, and the success of a client's event, Dave characterizes himself as a strategic, multi-disciplinary business development enthusiast with a passionate eye for branding, innovation, and new marketing opportunities. Working closely with the ICS team, he helps to identify and initiate communication strategies with the common goal of delivering increased visibility and interactions for each event.
Prior to starting at ICS in 2013, Dave owned and operated his own company for ten years, developing corporate identities and e-commerce systems for over 100 clients across North America. Combined with his Science and Business studies at the University of British Columbia, his past experience has helped him develop a great appreciation and understanding for the needs and motivators for all delegates.
Dave is proud to be the creative manager behind the re-branding of ICS, as well as a lead contributor to the growth of the Virtual Department. With a portfolio over 3,000 recorded sessions and developing 20+ Virtual Libraries, and Online Conferences, he is a strong advocate for the rapidly growing online education industry and looks forward to creating virtual solutions for ICS's events.
When he is not in the office, Dave loves to explore the raw beauty of the Pacific Northwest, typically with a surfboard under his arm, a tent in his backpack and a camera around his neck.
Give a person a fish and you feed them for a day. Teach them to fish and you'll feed them for a lifetime.

~Anne Isabella Thackeray Ritchie