Craig LansleyManager Systems & IT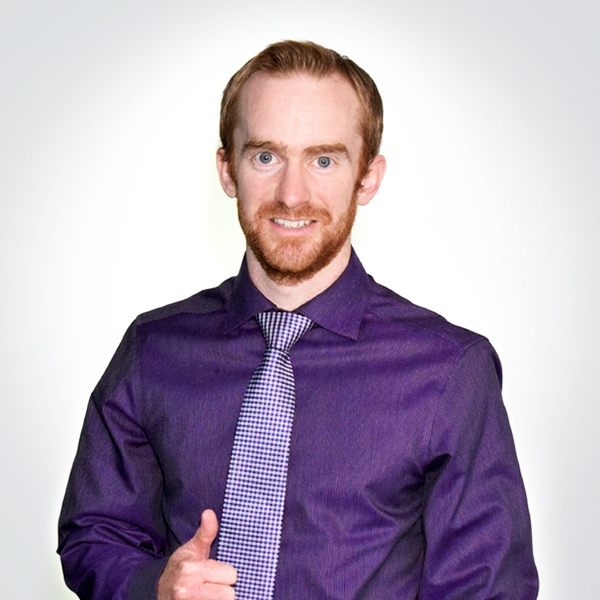 Craig Lansley
Manager
Systems & IT
Although born in South Africa, Craig has lived most of his life in Vancouver. He completed a Bachelor of Commerce at the University of Victoria with a specialization in Service Management. Since graduation, Craig has collected five years of conference and event planning experience, working on events for not-for-profit, scientific, and product-based organizations. Being onsite experiencing results of the ICS team's hard work and seeing the satisfaction of conference attendees in person, is what drives Craig in his daily work.
While completing his studies, Craig was lucky to be able to complete a semester abroad in Brno, Czech Republic which ignited his love for travel. He has travelled throughout Europe and Southeast Asia and is always looking forward to his next travel destination.
In his free time, Craig enjoys hiking, camping, running, and is also an avid sports fan.
Today you are you! That is truer than true! There is no one alive who is you-er than you!

~Dr. Seuss