Brian BoucherSenior Manager Operations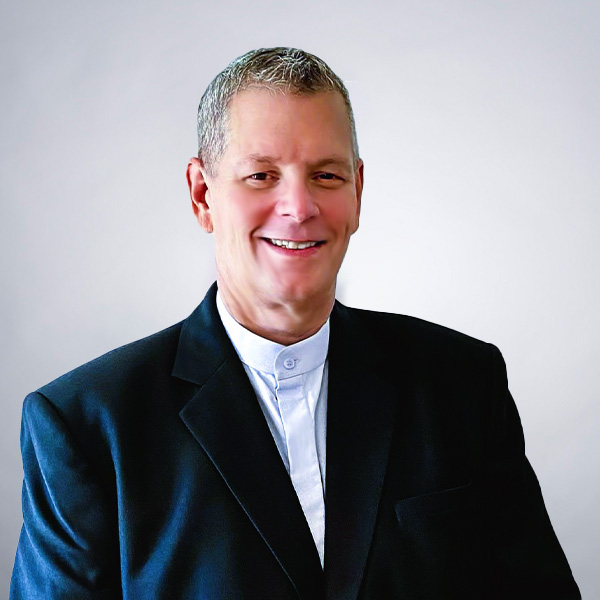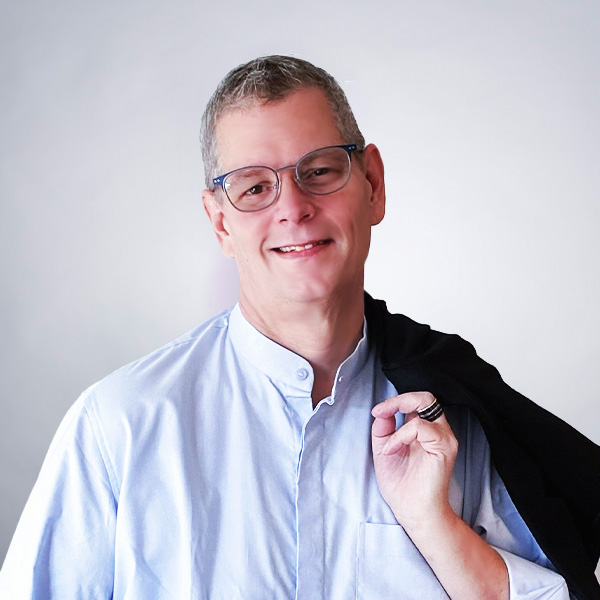 Brian Boucher
Senior Manager
Operations
Brian has been a connoisseur of events and their execution for over 20 years. Over the course of his career, he has worked in senior, and directorial roles for the Marriott chain of hotels across the North American continent. In these roles, he has not only carried out a number of big-budget events, but has done so with the care, and attention to detail required to make an event, an experience.
In addition to his work with events, Brian has found his footing in the industry as a real people person – having fostered close relationships with vendors, clients, staff, and management. Along with his sunny and approachable disposition, Brian has come to be known as having a teddy bear personality of the workplace.
Having been exposed to the intricacies of urban life in Chicago, Vancouver, Ottawa, Toronto and New Delhi; Brian is known to appreciate the melting pot of cultures these spaces often are – displaying not only sensitivity but curiosity about cultures alien to him. When he's not planning exquisite events or spending time with his dog, Brian enjoys watching hockey, playing a round of golf, cooking and preparing different types of cuisine or watching movies.
" The day I stop giving is the day I stop receiving. The day I stop learning is the day I stop growing. You miss 100% of the shots you don't take"

~Wayne Gretzky