Brendan ChooManager Business Development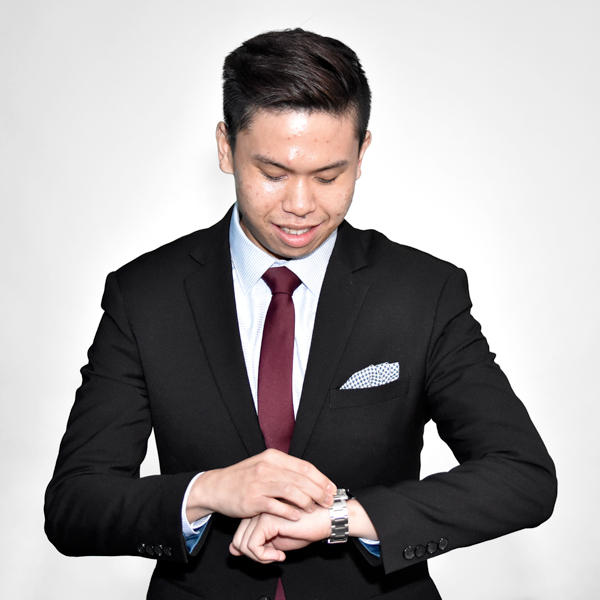 Brendan Choo
Manager
Business Development
Brendan's aspirations and values as an individual are to learn, grow, and excel as he continually strives to be a better version of himself. With his vast experience in Sales and in the MICE industry, he has come to love this industry and what it entails. Meeting new people and forging new relationships are something that Brendan truly enjoys, especially when these people are his clients. There is something special about creating a new relationship with a client and working closely with them from the pre to post event period.
Currently, he holds a Diploma in Leisure and Events Management from Temasek Polytechnic and soon he will also hold a Bachelor of Science in Marketing from the Singapore University of Social Sciences.
On a less professional note, Brendan enjoys adventurous activities, sports and travelling. Finding joy in immersing myself in other cultures and trying something new. He is also a massive Liverpool Football Club fan and almost never misses any of their games. Most importantly, spending time with his family and friends over food and drinks is essential.
But it ain't about how hard ya hit. It's about how hard you can get hit and keep moving forward.

~Rocky Balboa