Brandi AltesseCoordinator Projects & Operations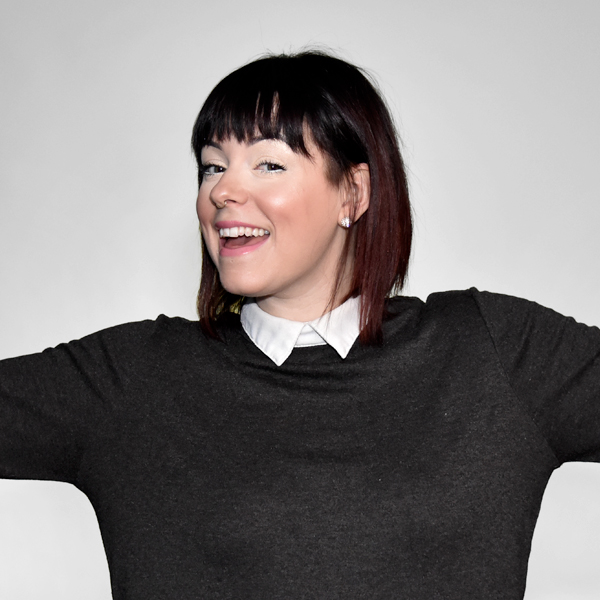 Brandi Altesse
Coordinator
Projects & Operations
With over 12 years in Client Services, Brandi's mission has been to create a positive impact with every interaction. Her work experiences incorporate a variety of business sectors including, hairstyling, banking, automotive, hospitality, and administrative.
Brandi holds a Social Services Worker Diploma specialized as Youth & Recovery Specialist. GOLD Learning sits dearly with Brandi's as the brand is an advocate for women empowerment and education.
In her spare time, she enjoys walking her dog, Lexi the Land Hippo, finding new coffee shops and cooking recipes from scratch.
"I've got sunshine, on a cloudy day…"

~The Temptations