Andrew Dergousoff Chief Technology Officer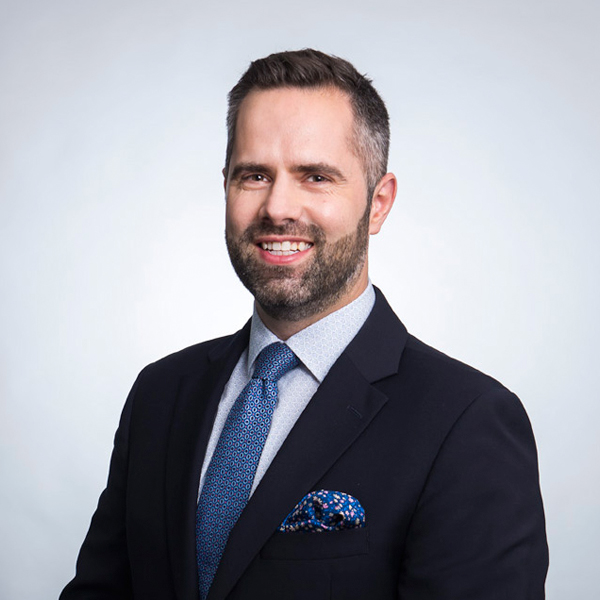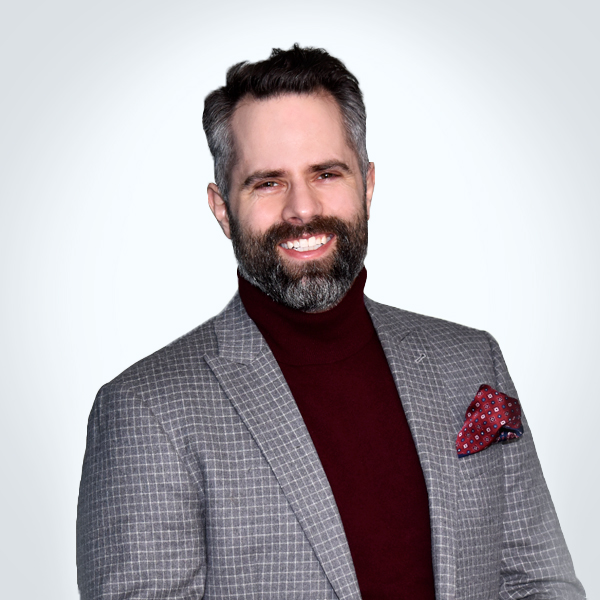 Andrew Dergousoff
Chief Technology Officer
Andrew's passion is for evolving technologies and the applications they offer to the meetings & continuing education industries. As CTO of ICS, he takes the best practices of what we have developed from our own subsidiaries and offer them forward to ICS clients. This primarily means transitioning traditional face-to-face meetings into digitally augmented ones by way of audio & video recording, live streaming & commercializing captured content.
In regards to our subsidiaries – Andrew manages both GOLD Learning and WebCoast Events. The former is dedicated to the education of maternal-child health care professionals. The latter acts both as an in-house provider to ICS as well as an on-call provider to select conference company partners.
Both are dedicated to building virtual learning communities through digital content libraries and executing entirely online conferences and meetings. Utilizing our own proprietary and scalable virtual conference frameworks, our participants have access to live and recorded accredited lectures for their continuing education needs.
Every battle is won before it is fought.

~Sun Tzu