Alice Wong Coordinator Conference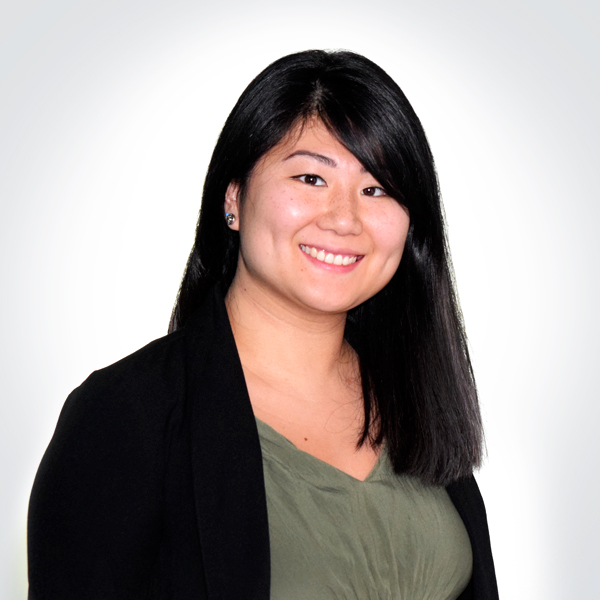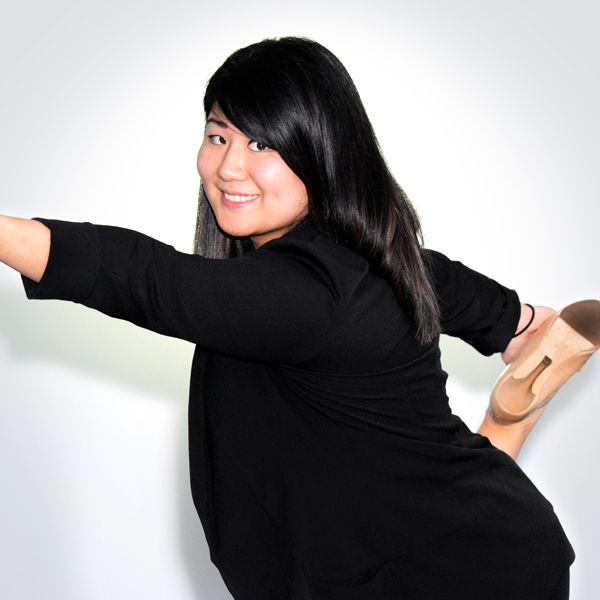 Alice Wong
Coordinator
Conference
Alice was born in Toronto and moved to Vancouver in 1997, where she spent the last twenty years calling Vancouver home. During her studies at the British Columbia Institute of Technology, she developed a passion for conference management and eventually graduated with a Marketing Management diploma, specializing in Tourism.
Over the years, Alice has gained experience in international conferences while working at a tourism bureau and convention facility. At ICS, she is honoured to be working amongst a diverse group of individuals who share a common goal.
In her spare time, you'll find Alice at a coffee shop, trying a new restaurant, practicing yoga, or traveling with her family.
Be brave. Nothing can substitute experience.

~Paulo Coelho