Alexandra SeppiManager Association and Congress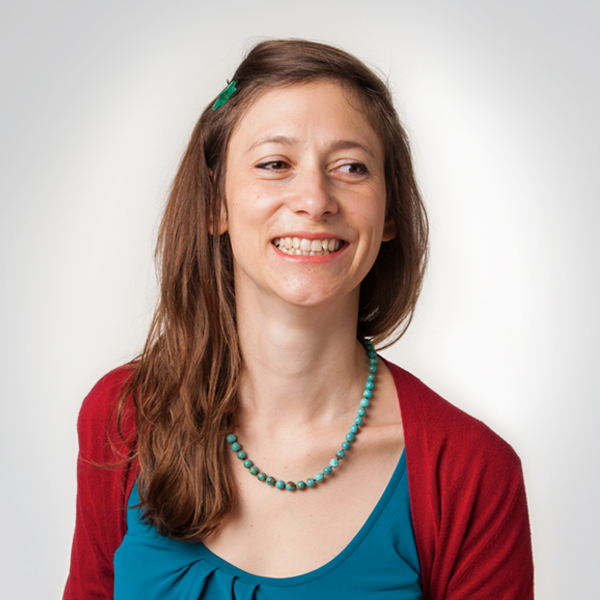 Alexandra Seppi
Manager
Association and Congress

I organized my first congress back in 2008 and have been working in the meetings industry ever since. Specializing in medical congresses, I always love the thrill of being part of the great innovations in the various medical fields.
Originally from the north of Italy, and after completing my degree in design, I moved to Vienna in 2003, where I studied sciences of communication and applied linguistics as well as business administration. Having fallen in love with this city so full of music and art, I eventually stayed and started my professional life in Vienna.
Outside the office hours, I am a singer and a songwriter and can be found playing the guitar with friends or at jam sessions.
I have always thirsted for knowledge, I have always been full of questions

~Hermann Hesse