Alan LeeSenior Manager Projects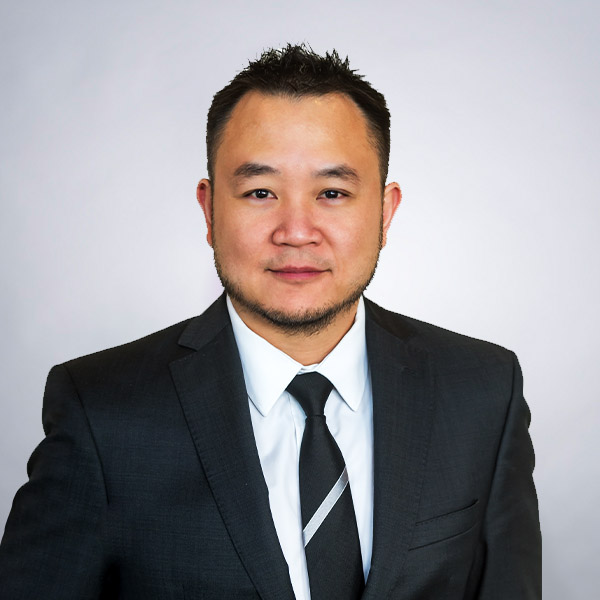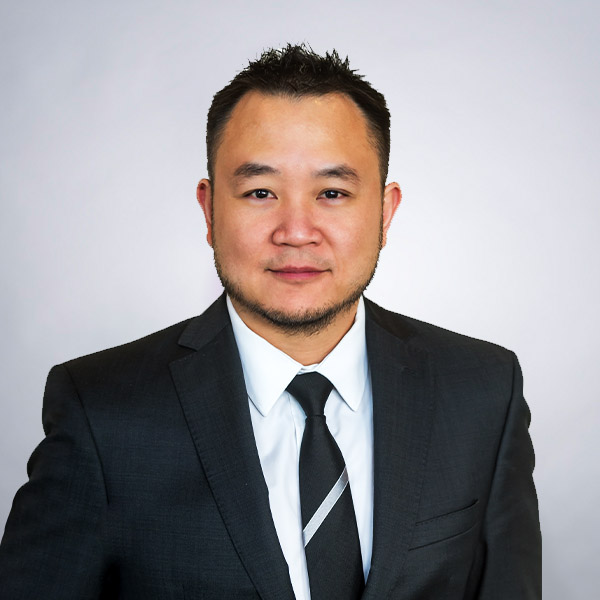 Alan Lee
Senior Manager
Projects
Born and raised in Vancouver, Alan brings with him close to fifteen years of event experience to ICS. He started his events career coordinating and managing corporate incentive programs showcasing this beautiful part of the world that he is lucky enough to call home.
In 2010 following the Olympics, Alan moved over to the PCO side of the business and never looked back. Over the last ten years, he has worked with clients and associations from all over managing their meetings and conferences here in North America, Australasia, and Europe. He is grateful to have found an industry and a career that he is truly passionate about.
In his spare time, you can find Alan spending time with his young family, playing recreational roller hockey, or planning the next family getaway.
If you don't stick to your values when they're being tested, they're not values: they're hobbies.

~Jon Stewart