Adidah ShahCoordinator Educational Program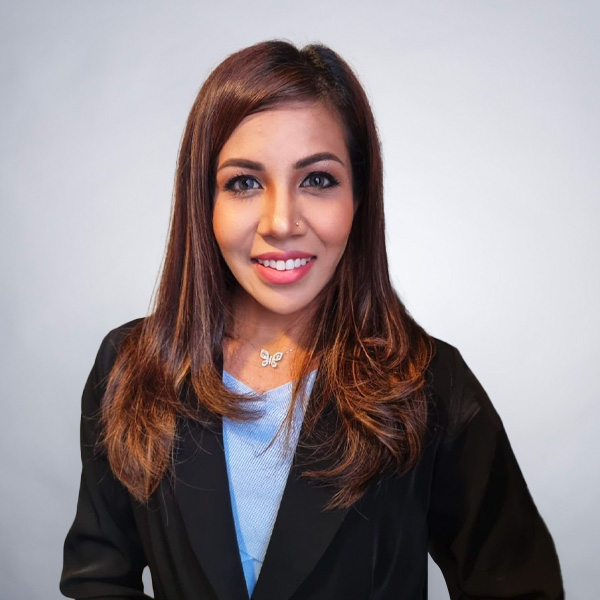 Adidah Shah
Coordinator
Educational Program
Coordination is something that always come naturally to Adidah and after spending 6 years in the medical industry (under both private and public organizations), she has decided to take the plunge into joining events management full time. In her previous roles, she has always had the 'privilege' of being tasked as the de-facto coordinator, be it Office parties, Running groups and Operating theaters. She even coordinated her previous firm's participation in Singapore's Miss Universe contest, way beyond the scope of her actual role.
Adidah is excited to be part of the ICS team and hopes to continue her lifelong learning journey. She feels strongly about making her customers and peers feel appreciated and hopes to always build relationships that last beyond the confines of the workspace. Adidah takes special pride in always being the 'one that gets things done' and hopes to bring the same sort of can- do attitude to ICS.
An avid fitness enthusiast. Adidah loves running long distances and sweating it out in the gym after a hard day's work.
"Working hard for something we don't care about is stress but working hard for something we love is passion!"

~Simon Sinek