Mechthild WalterSenior Manager Project & Operations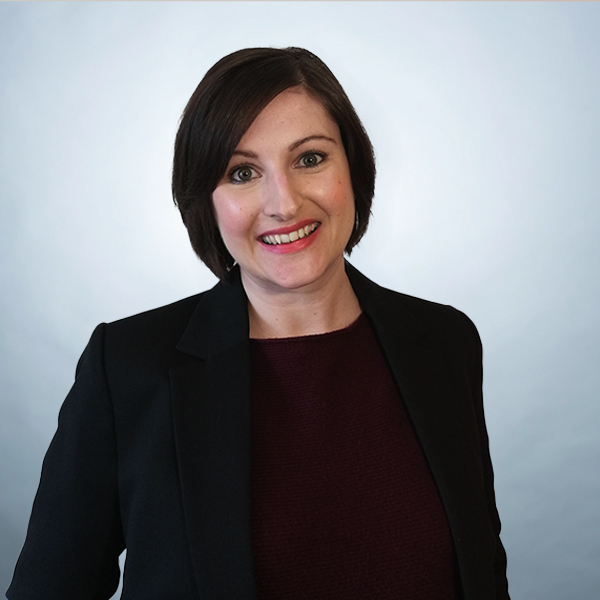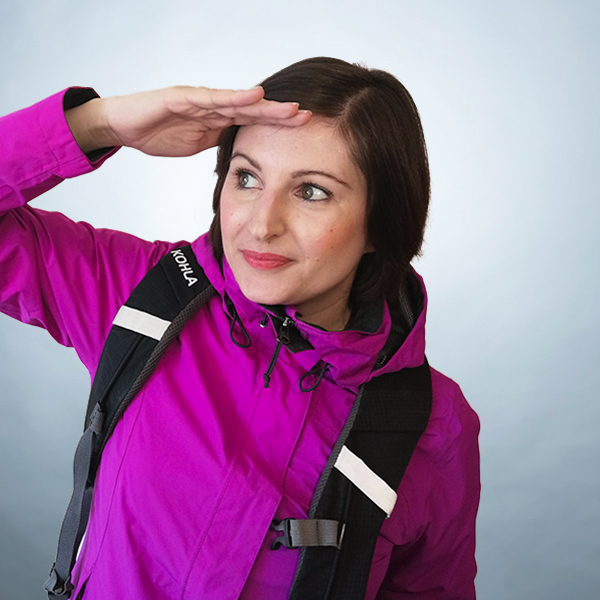 Mechthild Walter
Senior Manager
Project & Operations
Growing up in a small Austrian village living from alpine tourism, her studies in the field of Tourism and Leisure time management in Innsbruck seemed natural. First steps in the conference industry were made through an internship at a PCO in Munich. Soon developing a passion for the diversified tasks of conference management she continued working as an assistant for another 2.5 years.
Always connected to her roots in Tirol, she decided to move back to Innsbruck and luckily found a PCO where she could consolidate her experience in organizing conferences and venue management for another 8 years.
Through a common client she visited the ICS office in Vancouver and so the wish to work here evolved.
Mechthild loves the outdoors but also enjoys watching a good film or series, reading a book and she discovered painting and hand lettering for herself.
She loves engaging with people and exploring new places.
What you do makes a difference, and you have to decide what kind of difference you want to make

~Jane Goodall