Innovation for Associations
Already in the 1980s management studies recognized that there is no executive task 'more vital and demanding than the sustained management of innovation and change' (Tushman, Nadler, 1986). Indeed, this could not ring more true for today's business environment. But is it a question for executives only? And how far-reaching would innovative practise need to be in order to become attainable as well as sustainable? ICS Director of Association, Christoph Raudonat takes a look at the concept of innovation from the point of view of the not-for-profit sector and associations in particular.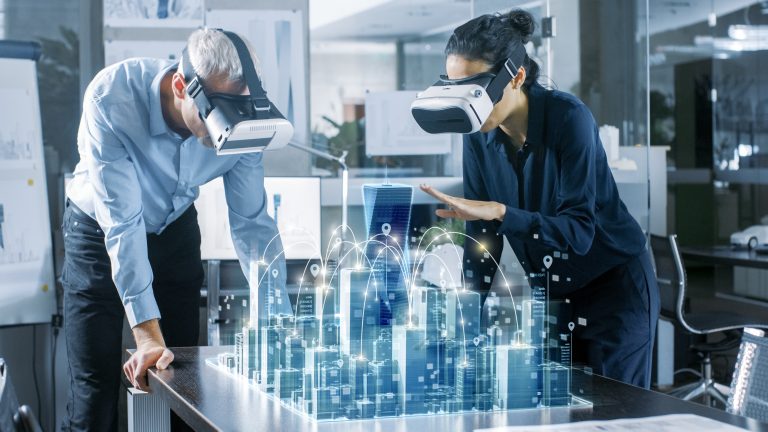 Share this resource with your colleagues.