ICS Connects: Martin Enault, Entrepreneur and Mental Health Ambassador, Chairman of Revivre (Episode 8)

Are you wondering what the future of exchange will look like?
ICS Connects reveals unscripted insights, forming genuine conversations with global meeting experts. Join Mathias Posch, the Host of ICS Connects, and President of International Conference Services, for trending topics and 360 meeting views. Bridging the connection between associations, convention centers, tourism bureaus, destination marketing organizations, and thought leaders in the MICE industry. Explore emerging ideas, challenges and strategies as we navigate this transformative meeting landscape and continue to move forward in our pursuit to connect people and facilitate change.
Mental Health and Leadership – Finding Your Strength to Build Success
You don't have to be superman/superwoman to be a successful leader. In the 8th Episode of ICS Connects Martin Enault, Entrepreneur and Mental Health Ambassador has an open-hearted conversation about his own struggles with mental health and how it guided him to become the successful leader he is now.

A creative business leader with an explorer's ingenuity and drive, Martin Enault embraces new ways of experiencing the world and doing business differently. As Co-founder and CEO of Intellitix, the first company in the world using RFID for access control and cashless for large events, he's implemented the technology for festivals such as Coachella, Bonnaroo, Tomorrowland, Lollapalooza and the Quebec City Summer Festival. In 2013 he joined C2 Montreal as COO and CEO Asia-Pacific for C2 International. He's collaborated with some of the world's leading minds such as Richard Branson, James Cameron, Chelsea Clinton, Snoop Dogg, Yuval Harari and Steve Wozniak, on events he produced in various continents. He was until recently COO of Felix & Paul Studios, an EMMY® Award-winning immersive entertainment studio, where he collaborated on projects such as the first captation in VR within the International Space Station. Martin has been involved in bringing changes in mental health for the past 11 years. As Chairman of the non-profit Revivre, he has been sharing how his struggles with anxiety and depression have shaped his life and career. He also currently sits on the board of QuebecInnove.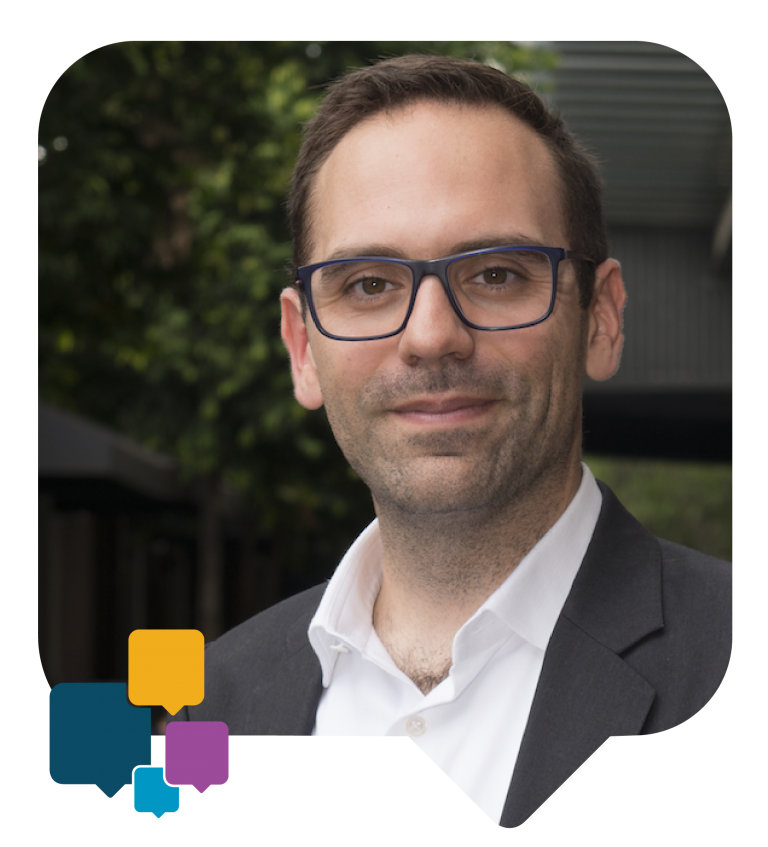 Share this resource with your colleagues.