ICS Connects: Kana Nomoto, CMP, Business Events Tokyo, Tokyo Convention & Visitors Bureau (Episode 7)

Are you wondering what the future of exchange will look like?
ICS Connects reveals unscripted insights, forming genuine conversations with global meeting experts. Join Mathias Posch, the Host of ICS Connects, and President of International Conference Services, for trending topics and 360 meeting views. Bridging the connection between associations, convention centers, tourism bureaus, destination marketing organizations, and thought leaders in the MICE industry. Explore emerging ideas, challenges and strategies as we navigate this transformative meeting landscape and continue to move forward in our pursuit to connect people and facilitate change.
Positive Outlook on the Tokyo Meetings Industry Brings Revival of 2021 Tokyo Summer Olympics
It is well known fact that Japan actively embraces the culture of face to face networking and communication in the global meetings industry. Now that Tokyo is in its final re-opening phase after COVID-19, its local MICE market is embracing an impressive, fresh start. Hear from Kana Nomoto, from Business Events Tokyo / Tokyo Convention and Visitor Bureau, about the current state of events in Japan, the postponement of the 2020 Olympics and how the 2021 Summer Olympics in Tokyo will become a symbolic representation of the world's recovery after this global crisis.

Kana joined Tokyo Convention & Visitors Bureau (TCVB) in 2014 and since has been actively fulfilling her role as the Manager of the International Association Meetings team. Her team has been enthusiastically working on bids and has won international association meetings including the World Congress on Disaster and Emergency Medicine 2021, International Society for Diseases of the Esophagus 2022, and the International Societies for Investigative Dermatology Meeting 2023. Before joining TCVB, she was with the Yokohama Convention & Visitors Bureau, where she spent 5 and a half years on the Convention Sales Team. During her experience there, she won prestigious meetings like the International Society for Stem Cell Research Annual Meeting (ISSCR 2012), where she worked closely with international association clients to meet their needs and expectations. She started her career in the meetings industry at the Japan Convention Bureau of the Japan National Tourism Organization back 20 years ago and since has kept in close communication with industry partners both in Japan and globally. She has recently spent a year training at the Vancouver Office of International Conference Services.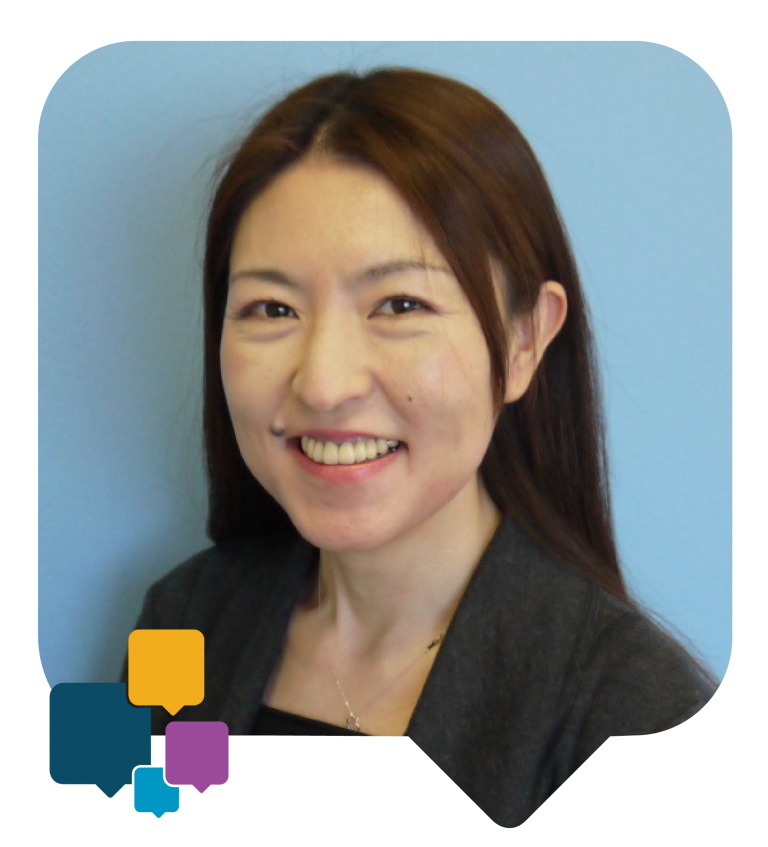 Share this resource with your colleagues.