ICS Connects: Fiona Lang-Sharpe, GOLD Learning Online Education (Episode 4)

Are you wondering what the future of exchange will look like?
ICS Connects reveals unscripted insights, forming genuine conversations with global meeting experts. Join Mathias Posch, the Host of ICS Connects, and President of International Conference Services, for trending topics and 360 meeting views. Bridging the connection between associations, convention centers, tourism bureaus, destination marketing organizations, and thought leaders in the MICE industry. Explore emerging ideas, challenges and strategies as we navigate this transformative meeting landscape and continue to move forward in our pursuit to connect people and facilitate change.
Bridge the Virtual Gap - Create Meaningful Connections
Gain truthful insight about how to run a successful online session by engaging delegates beyond their keyboards. In ICS Connects: Episode 4, Fiona Lang-Sharpe shares insights about her in-depth experience as an emcee in virtual medical focused meetings.
Fiona Lang-Sharpe has over 28 years working with families in the perinatal field attending births, supporting families postpartum, and offering lactation care as an International Board Certified Lactation Consultant. She studied in the UK under the National Association of Maternal & Child Welfare, then moved to Canada, and went on to professionally speak, teach and study internationally. Her experience in perinatal health along with her interest in technology, social media and passion for quality online education makes her an excellent fit to work with educators & delegates as the Communications Director & MC for GOLD Learning Online Education. Fiona has a small private practice which provides Childbirth Education, Doula & Lactation Support, mentoring new doulas and as a Faulty of CAPPA, provides trainings for Labour Doula & Lactation Educator. Fiona also volunteers her time working with Safely Fed Canada and the Canadian Lactation Consultant Association where she served as the President from 2013 -2017.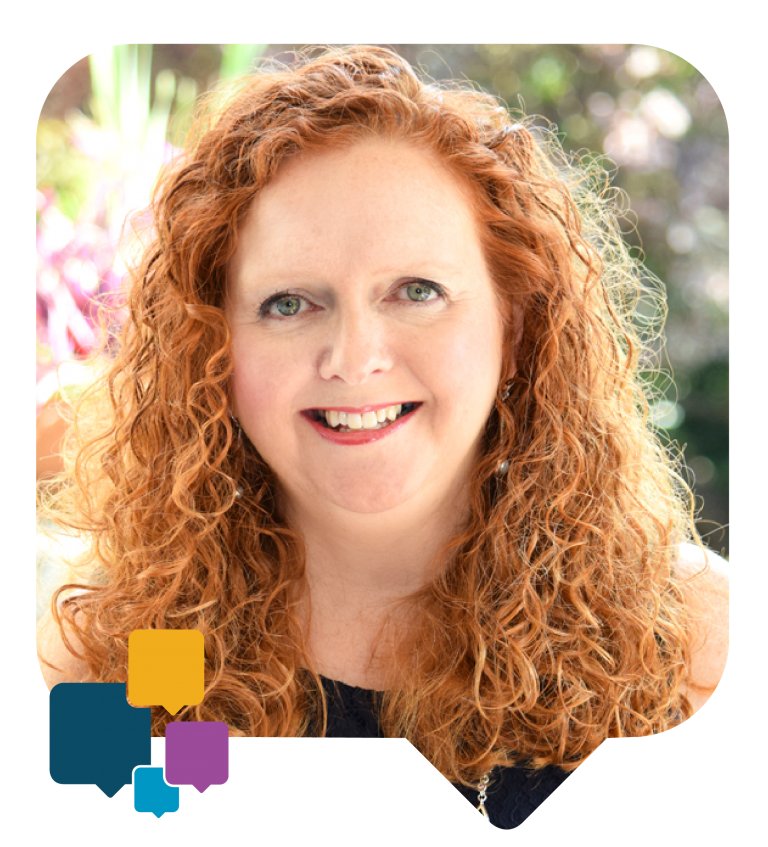 Share this resource with your colleagues.