ICS Connects: Dr. Markus Ebner, Organisational Psychologist, University of Vienna (Episode 5)

Are you wondering what the future of exchange will look like?
ICS Connects reveals unscripted insights, forming genuine conversations with global meeting experts. Join Mathias Posch, the Host of ICS Connects, and President of International Conference Services, for trending topics and 360 meeting views. Bridging the connection between associations, convention centers, tourism bureaus, destination marketing organizations, and thought leaders in the MICE industry. Explore emerging ideas, challenges and strategies as we navigate this transformative meeting landscape and continue to move forward in our pursuit to connect people and facilitate change.
Planting the Seed for Positive Leadership – Grow Your Corporate Culture's Organizational Behavior
Being a leader during times of crisis can be a challenge in itself, but the next logical step as Dr. Markus Ebner shares with us in Episode 5 of ICS Connects, is to shift the narrative for your employees from a negative perspective, to a positive one. Find out how positive leadership will impact your corporate culture and elevate your company or organization's KPIs and ROIs to the next level.
Markus Ebner holds a PhD in economics and organization psychology, teaches at the Universities of Vienna and Klagenfurt (both in Austria) and specializes in Positive Leadership. As a coach and organizational developer, he passionately combines scientifically knowledge with practical implementation and together with his team he supports executives and many different organizations as coach, trainer and keynote speaker for more than 20 years.

Click here to check out Dr. Markus Ebner's website or here to order his book, "Positive Leadership: leading successfully with PERMA-Lead: The five keys to high performance".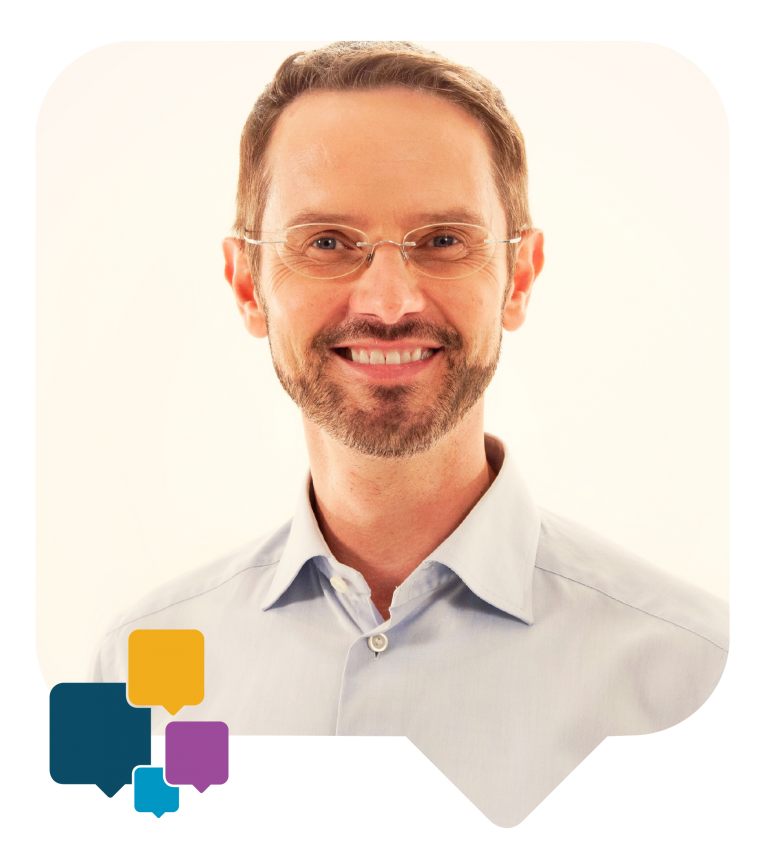 Share this resource with your colleagues.