ICS Connects: Claire Smith, Vancouver Convention Centre (Episode 2)

Are you wondering what the future of exchange will look like?
ICS Connects reveals unscripted insights, forming genuine conversations with global meeting experts. Join Mathias Posch, the Host of ICS Connects, and President of International Conference Services, for trending topics and 360 meeting views. Bridging the connection between associations, convention centers, tourism bureaus, destination marketing organizations, and thought leaders in the MICE industry. Explore emerging ideas, challenges and strategies as we navigate this transformative meeting landscape and continue to move forward in our pursuit to connect people and facilitate change.
The Evolution of Today's Meeting Venues
Are you wondering how the future of convention centers and venues may look in a post COVID-19 world? In ICS Connects: Episode 2, Claire Smith reveals her experiences on facilitating change and discusses the change she had to manage.
Bringing over 20 years of experience, Claire Smith, CMP was appointed Vice-President, Sales and Marketing in June 2008. Claire is responsible for strategic business development, leading and directing the Vancouver Convention Centre sales department, as well as positioning the facility in the global marketplace.
As the convention centre's former Director of Sales & Client Services from 1997 to 2005, Claire played an integral role, managing sales, marketing and event services. For the last three years, Claire has been the principal of her own consulting firm where she provided business development strategies for convention venues, bureaus, associations and event management companies. She has worked with convention centres around the world and until her appointment at the Vancouver Convention Centre, worked with Meeting Professionals International (MPI), the industry's largest association with 24,000 meeting professionals worldwide, as their VP, Marketplace Performance.
Claire is a recognized expert in her field and has been a featured speaker and session facilitator at ASAE, MPI and PCMA. She was Meeting Professionals International (MPI) British Columbia Chapter President in 1996/97 and has actively participated on various International committees and Advisory Boards.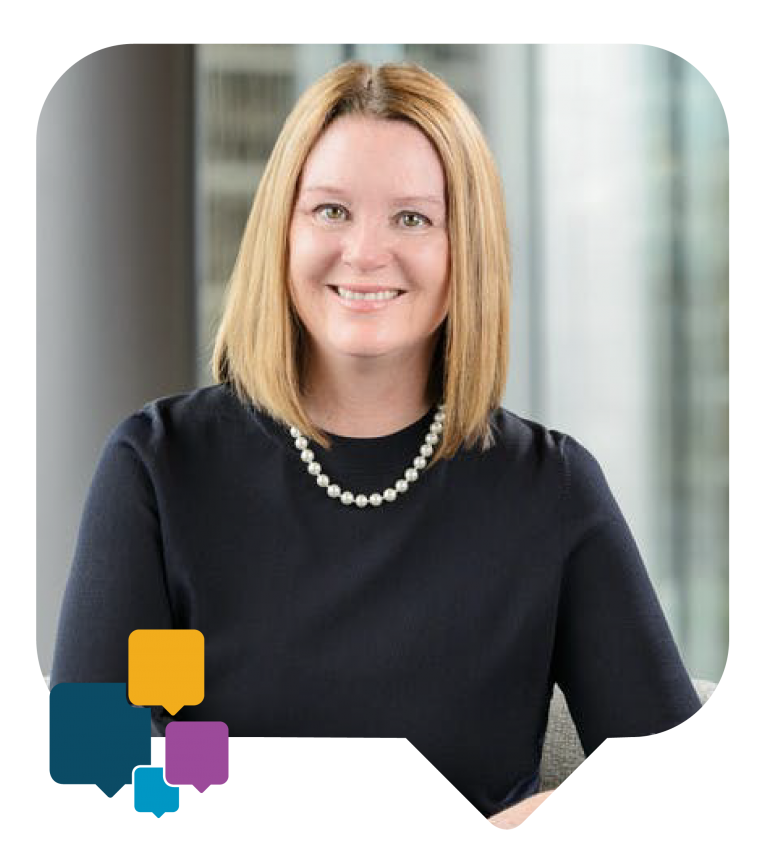 Share this resource with your colleagues.