IAPCO's 51st General Assembly and Annual Meeting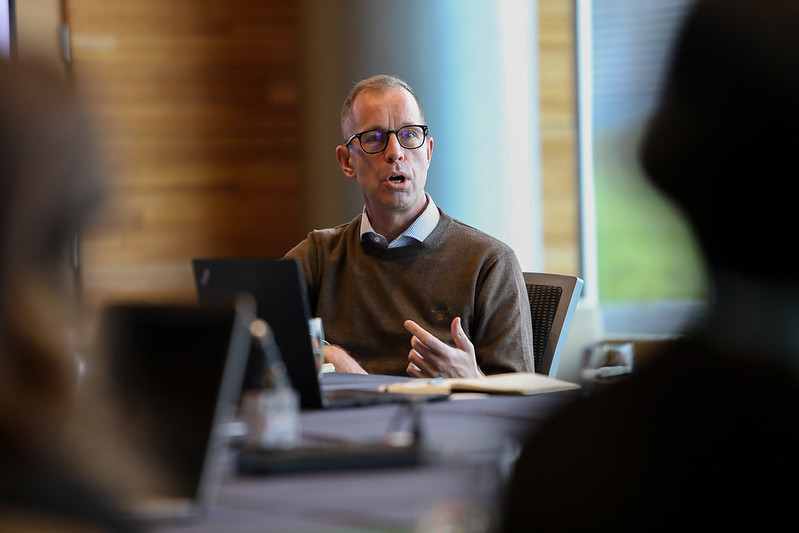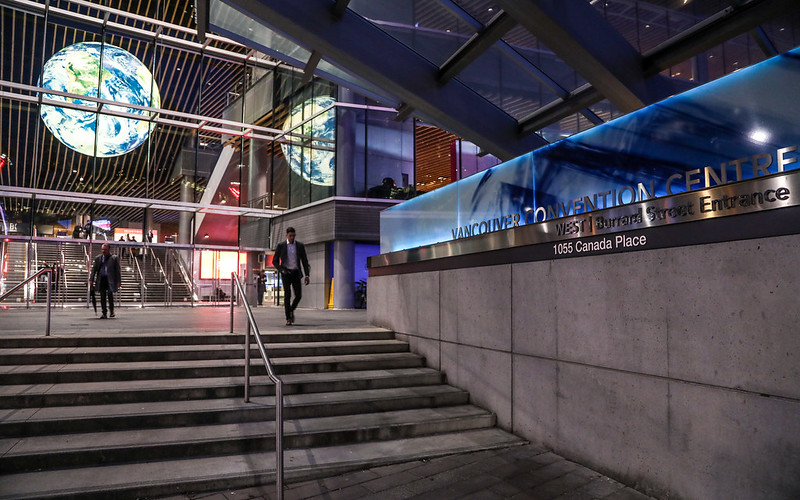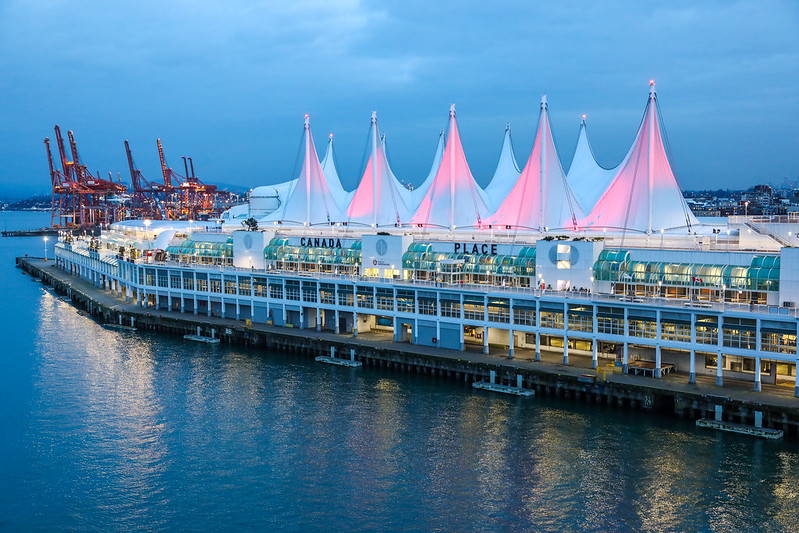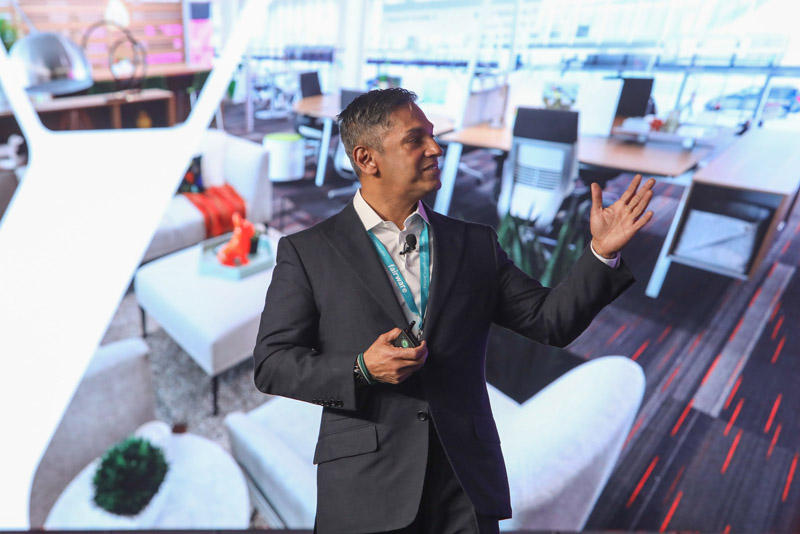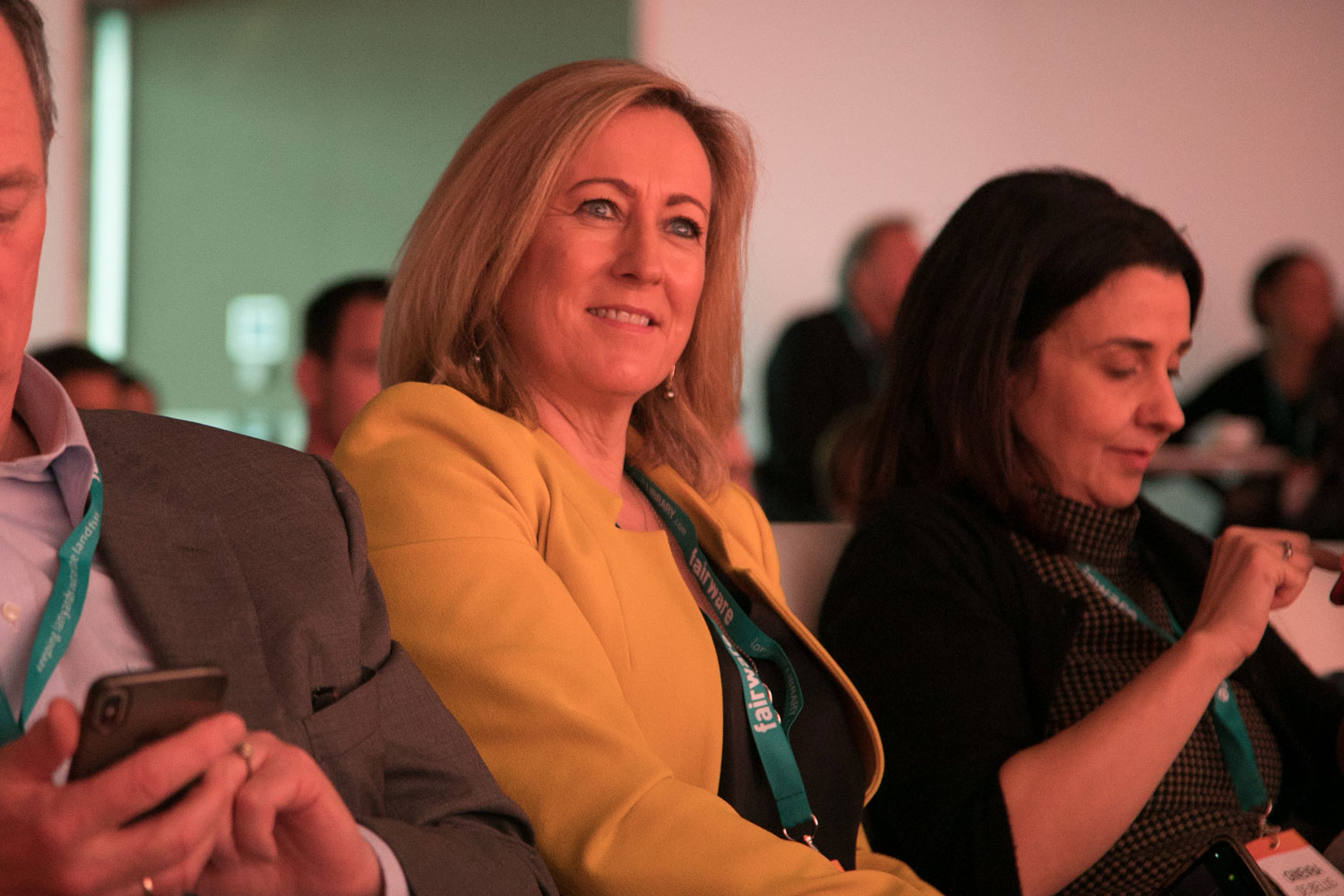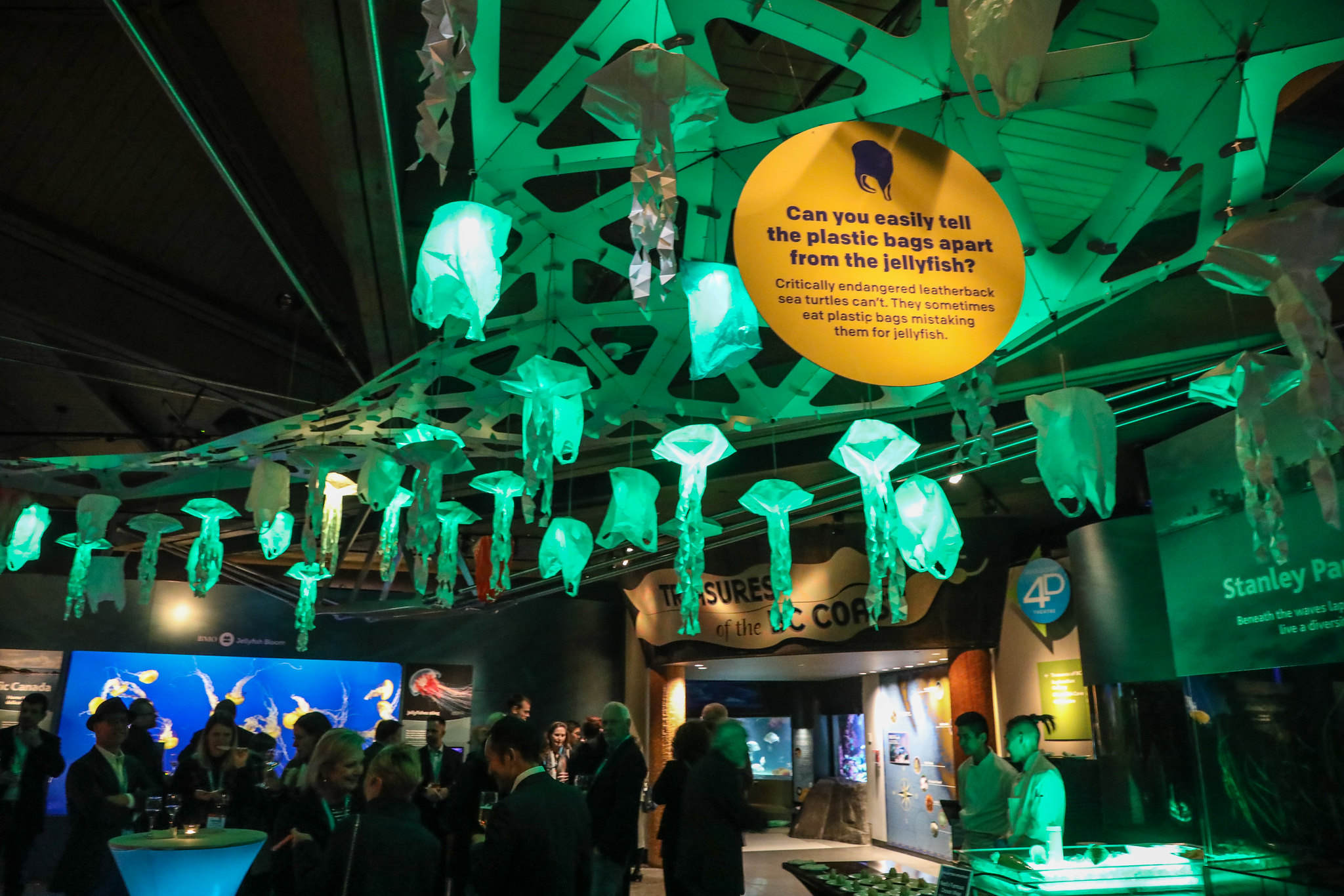 About
The International Association of Professional Congress Organisers, also known as IAPCO, is a member-driven association raising quality standards in the global meetings industry. Under the theme of 'Next Generation Leadership', this conference provided continuing education and interaction with other industry professionals from around the world through high-quality lectures, interactive workshops, engaging social events, and adventurous offsite experiences to inspire and ignite leaders to solve the problems of today, and tomorrow.
The annual meeting commonly abbreviated as IAPCO 2020, took place in one of the most stunning cities in the world, Vancouver, British Columbia, Canada. The meeting venue, Vancouver Convention Centre West Building, was the perfect setting offering all delegates breathtaking views of mountain vistas, oceanside action, and of nearby Stanley Park. Vancouver is a safe, modern, multicultural city with a vibrant local arts and culture scene as well as abundant opportunities for outdoor adventures amongst a setting of incomparable natural beauty.

Summary
The 51st General Assembly and Annual Meeting welcomed over 100 delegates from over 30 countries. On the final day of the Annual Meeting, all delegates had the opportunity to rate the event, concluding with the results that IAPCO 2020 was the highest rated Annual Meeting yet. The Annual Meeting took pride in showcasing Vancouver as a destination, and allowing all delegates to fully experience Canadian culture and entertainment at its finest. From incredible outdoor experiences at Capilano Suspension Bridge Park to snowshoeing at dusk at the top of Grouse Mountain Resort, to being welcomed at a plastic-free event at the Vancouver Aquarium, IAPCO 2020 offered a quintessential Vancouver experience for all.


Hosts
IAPCO 2020 was organized by three Vancouver based professional congress organizers, International Conference Services (ICS), MCI Group Canada (MCI), and Venue West Conference Services. The combination of teamwork and dedication to providing an unparalleled meeting was also a unique example of all participating organizations letting down their barriers and joining forces in the competitive meetings industry.


Programme Design
IAPCO 2020's programme design included a mixture of social and networking events, general IAPCO business, interactive sessions - such as a fun Pub Quiz hosted by IAPCO's Destination Partners - and educational sessions. These educational sessions featured high-level coaches, and leaders in a wide variety of industries, as well as emerging leaders, including student presentations from the University of British Columbia Sauder School of Business. Highlights included hearing from Mohammed Alsaleh, an imprisoned Iranian man who preserved through horrible prison conditions, only to be one of the first Iranian refugees welcomed into Canada and Salil Ahuja who shared insight on how artificial intelligence is changing rapidly and will impact the meeting and events industry.
Sustainability
IAPCO 2020 followed IAPCO's overarching principles by holding its Annual Meeting with a strong focus on sustainability. To this, sincere measures were provided to all delegates at this zero waste, environmentally friendly event. Some of these measures included providing delegate gift bags made from repurposed street banners donated by municipalities, companies, and associations, that divert hundreds of kilos of synthetic fabric from the landfill every year and the option of choosing to take home reusable swag items, such as rubberized stainless-steel bottles to reduce the daily use of plastic bottles and earth friendly, plastic-free straws. In addition, the meeting venue, Vancouver Convention Centre West is proud to be the world's first double LEED Platinum certified convention centre and is committed to being as environmentally sustainable as possible.


 

Enduring Hybrid Solutions & Virtual Library
All of the educational and highlights sessions throughout the Annual Meeting were recorded live and later added to a brand-new living virtual library by Web Coast Events. Over ten sessions are available online at IAPCO's WebEdge Library for viewing, along with a Professional Congress Management Course allowing 14 hours of Certified Meeting Professional accredited content. Hybrid solutions can enhance the value of in-person meetings by connecting speakers and attendees with new audiences online. In addition, virtual libraries can share a taste of what the on-site event was like. Hybrid meetings add additional membership value, such as this case for all IAPCO members, by increasing interactions post-event and reaching a broader audience with the event content and the boosting this event's exposure.


Experiential Marketing & Meeting Design
A comprehensive marketing plan and strategy was coordinated in the months leading up to the event, to on-site, and thorough post-event followup. While there were both user generated and curated event content on social media, IAPCO 2020 facilitated a social media contest where delegates shared their Canadian experiences throughout the event. On the final day of the event, an interactive slideshow was presented with top entries, and the post with the loudest applause took home a very Canadian gift bag filled with maple cookies and plaid treats.
The session room and layout were modern, comfortable, and had an engaging setup utilizing IAPCO's brand colors in the seating configurations. White freeform walls allowed for additional white space and a place to physically and mentally relax and reset. In the exterior foyer wrapping the session room, urban and natural looks were incorporated into the Vancouver Convention Centre's existing natural architecture and design.
During breaks, the Burrard Inlet was simulcasted onto screens into the meeting room to create a sense of place and attachment to the immense beauty of Canada. Throughout the Annual Meeting, sound and motion were used to intrigue the audience's attention and reiterate the main messaging and theme of 'Next Generation Leadership' Sounds and ambient music of Canadian nature was used a placeholder in programming and a signal that cued delegates that the next session would begin shortly.
On the last evening of IAPCO, Tourism Toronto hosted a Gala Dinner with an incredible 3D mapped environment on all four walls of the Fairmont Pacific Rim's grand ballroom to visually showcase the city's everchanging landscape environment. Guests were transported to 'Canada's Downtown' for an entertaining night out, complete with specialty cocktails, a full live band, and two talented drag queens – from Toronto!
Curated content throughout IAPCO 2020 included an introduction video that played during the Opening Remarks with a goal of invigorating, inspiring and exciting the audience and leaving them wonder what was yet to come. This video included imagery of Vancouver, IAPCO branded animations and a countdown to initiate the beginning of the session.
Throughout the entire meeting, the marketing and design team curated photographs with the event photographer and created a stop motion video to summarize the main messages of the IAPCO 2020 Annual Meeting. The countdown shown in this video is meant to excite the viewer about the next annual meeting taking place in Rome, Italy in 2021.
View the IAPCO Annual Assembly Closing Video and Introduction to Rome 2021 by clicking on the video below.
Read Special Edition of IAPCO's Annual Magazine
Visit Event Website