Sakina HusainAccounting Assistant Accounting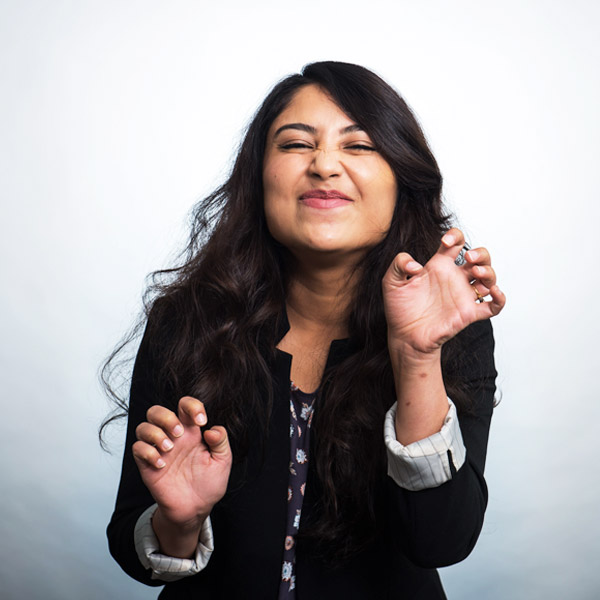 Sakina Husain
Accounting Assistant
Accounting
Having recently moved to Beautiful British Columbia, I am thrilled to start my career at ICS. I now have the opportunity to gain experience and excel in the field of accounting and finance, which has always been more like a passion to me.
I can say I am really lucky to have found my dream job, that too in the very heart of Vancouver, at a company that is known for organizing world class conferences.
Team ICS is a big, happy and fun family and I am extremely honoured to be a part of it.
When the wind of change blows, some people build walls and some make windmills.

~Author Unknown